(Last Updated On: August 15, 2023)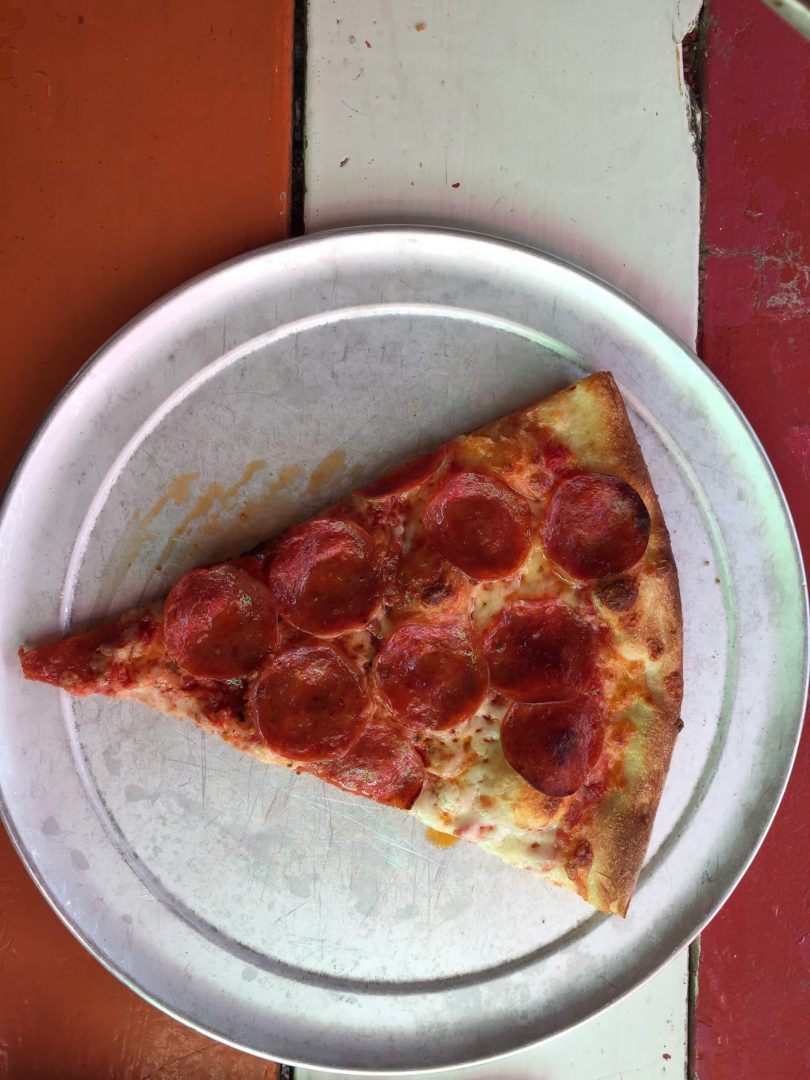 Home Slice has been the heart of quirky South Congress dining for years, and is one of the best pizzas in Austin. This pizza place is so popular that there is even a slice-to-go window. Families can call ahead to reserve a table and pizza, but make an evening out of it by enjoying garlic knots during the wait. There is a ping-pong table in the back (and excellent people watching) for entertainment. Since we lived in NYC, we can say this one of the best in Austin and we like to stick to the "New York" way with simply ordering 1 topping.  Although, if you're into White Sauce, try their White Clam Pizza….best in the city.
TIP: Delivery and Take Out Available.  Multiple Locations.  

Top 20 Family Friendly 2020: Best Make at Home Pizza Kit
Top 20 Pizza 2020: Best NY Style Pizza
Top 20 College Picks 2020: Best Pizza
Big Top Candy is just across the street from the Home Slice location on South Congress. The candy selection includes popular favorites from the 1950's to today. There is even an old fashioned soda foundation making homemade malts and floats. It is fun to spend an afternoon looking at the colorful selection of goodies while sipping on a Coke float.
Both located within 1100 ft of 1415 South Congress Avenue.