(Last Updated On: August 15, 2023)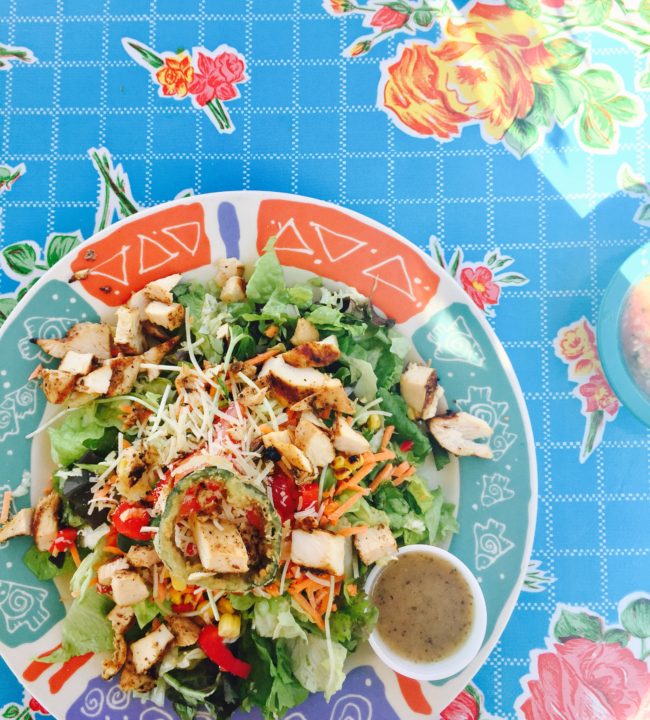 Hula Hut is one of the Best of Austin Legendary Restaurants. What goes better with sunshine then a huge patio overlooking Lake Austin with cocktails adorned with bright, cheery paper umbrellas?  Hula Hut is an Austin favorite for a cheery, casual atmosphere where flip flops are the norm.  Even though the atmosphere is laid back, the tortillas are fresh and homemade and the drinks are delicious. Try the Montego Bay Shrimp or Fish Tacos and definitely grab one of their margaritas.
TIP:  Open for lunch and dinner daily.  Multiple boat slips for docking.  

Mozart's is just a few doors down from Hula Hut, where the coffee is freshly roasted and the desserts are decadent. There are plenty of cozy spots to sit, from the lower deck right beside the water to the upper deck with a more expansive view. Free wi-fi is available and there is often live music played on the upper deck.
Lions Municipal Golf Course has been a beloved course in Austin since 1934.  With an inexpensive fee near $20, and cart rental of $13, it's a no frills place to enjoy the day. They have Golf Lessons and Clubs plus free clinics for the public.
Locations within 1/2 mile of 3825 Lake Austin Blvd, Tarrytown in Central Austin.