(Last Updated On: August 15, 2023)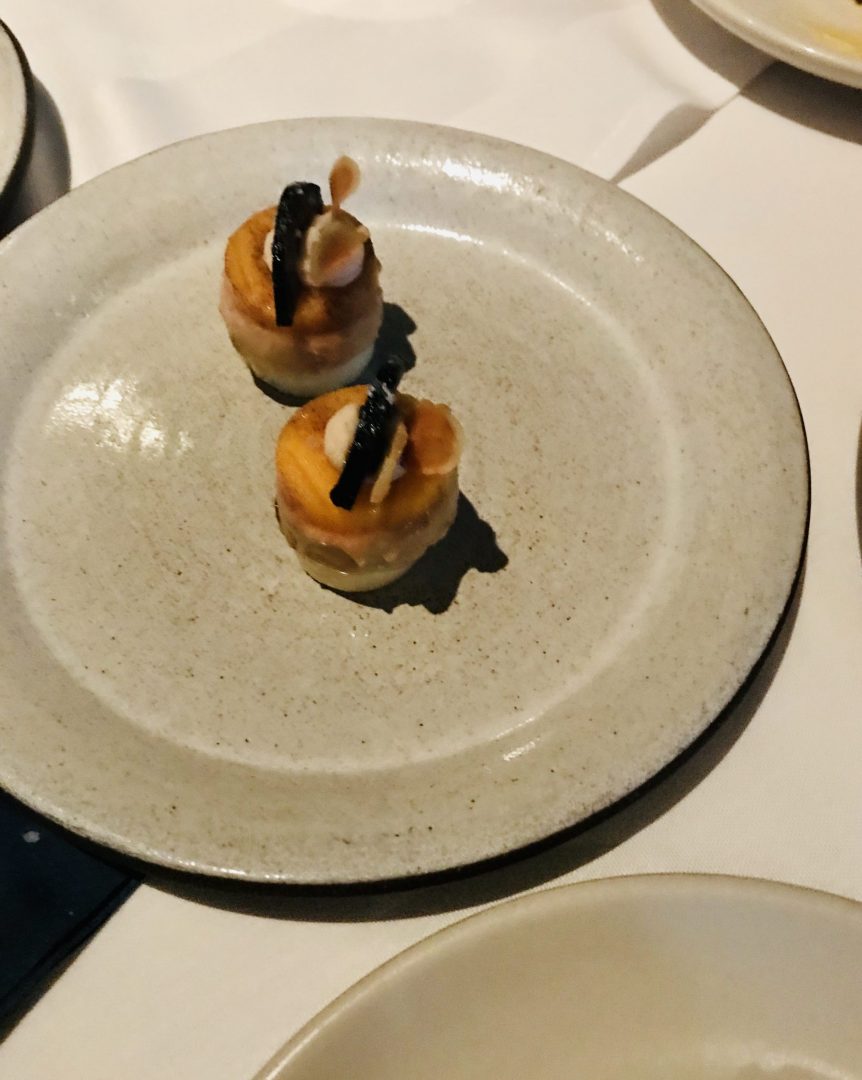 Jeffrey's has been a favorite among Austinites since 1975, and wins the best in every and any category when it comes to service, quality of food and ambiance.  Chef Larry McGuire brings local seasonal ingredients to the table, specializing in French cuisine, and his food will not disappoint. Where else can you find a martini cart and Black River Russian caviar?  Many of their items are locally sourced, and it is creatively prepared and served by some of the best staff in Austin. 
TIP: Open daily for dinner for Dine-In and Take Out. Reservations available on Open Table. 

Top 20 Ultimate 2020:  Best Date Night
Top 20 Take Out & Delivery 2020: Best Splurge for a Date Night
Top 20 Ultimate 2019: Best Service
Caffe Medici is a great place to have a coffee after an evening at Jeffreys.  After a great evening of drinking and eating, continue it on at the bar inside Jeffrey's or grab a latte at the cozy Caffe Medici down the street.  This is the original setting of Caffe Medici where Michael Vaclav started in 2006. The baristas consistently make some of the best lattes in the city, and it is a perfect way to end your intimate evening.
Venues are located within 500 feet of 1204 West Lynn Street, Clarksville.