(Last Updated On: August 15, 2023)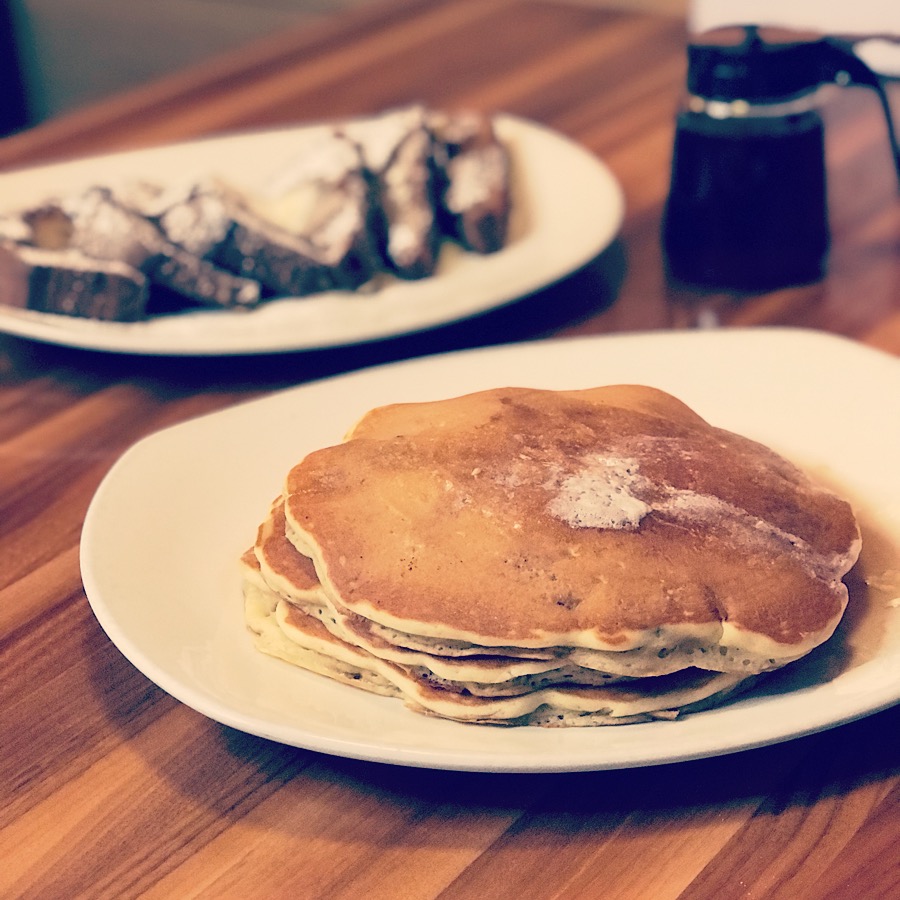 Kerbey Lane is an Austin institute, and pancakes are served all day. It doesn't matter if you're vegan or gluten free…they have the best pancakes in the city.  That fact alone is reason enough to love Kerbey Lane. From club sandwiches to slice of pie, there is something on this menu for any appetite at any time of time. The line is out the door most weekend mornings so opt for breakfast, lunch, or dinner on Tuesday because kids eat free!
TIP: All locations are open for Breakfast, Lunch and Dinner daily.  Delivery and 'Kerbside' pickup available. 

Top 20 Breakfast 2020: Best All Day Pancakes 
Top 20 Healthy 2020: Best Family Friendly
Wheatsville Co-Op is an amazing store with natural and organic food.  For a one time fee of $70, anyone can be an owner of the only co-op in Texas.  "Local Love" is a link to their local vendors and after 37 years of supporting the community, they are stronger than ever.  Definitely try the Popcorn Tofu and the Grandma's Humus.
Mr Natural has been providing Austinites with amazing 100%vegetarian food for years.  It's a great place to pick up to-go food items for the rest of the week, and pastries are a highlight with Gluten Free, Dairy Free and Sugar-Free options.   The shop carries a great selection of natural foods, supplements and herbs with friendly, helpful staff.
All locations within .5 mile on S Lamar Blvd.