(Last Updated On: August 15, 2023)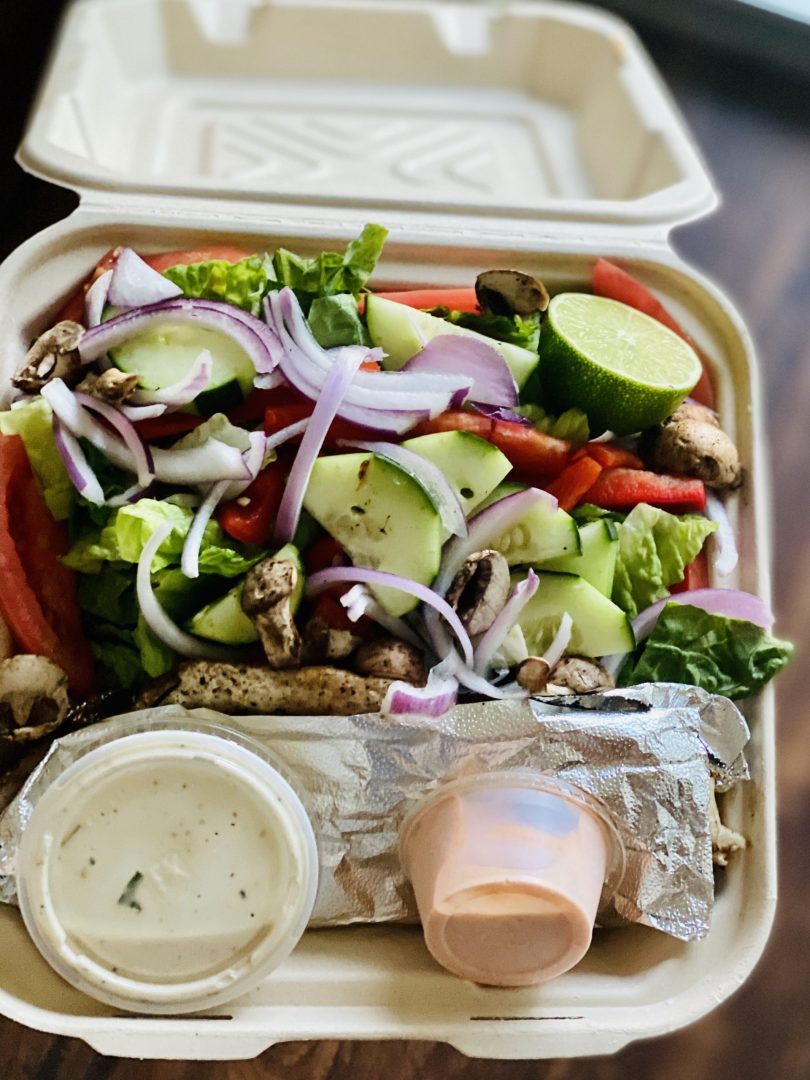 Lavaca Street Bar is one of the best Sports Bars in Austin.  With great food, good service, games and TVs everywhere, it's a great place to enjoy any sports you are trying to watch.  They have locations in all the best spots in Austin…downtown, South Austin and the Domain.  No matter which location you choose, they all have an amazing local Austin restaurant serving inside…it's a genius way to run a bar.  I highly recommend this great, casual laid back bar.
TIP: Check website for latest hours for Dine In & Take Out. 
Top 20 Sports Bar 2018-2020: Best Locations 
Turf N' Surf is hands down, the best fish taco in the whole city of Austin.  Owner Ralph Gilmore is an example of why Austin has such a cool vibe.  Ralph originally started as the Turf 'N' Surf trailer made of 90% recyclables and makes a point to personally say hello to every customer.  They have fresh fish daily specials, served in hearty portions which can be grilled, blackened or fried as a po-boy, taco or salad.  Try the grilled fish of the day tacos and sweet potato fries. 
TIP: Serves lunch and dinner. Located within Lavaca St bar or outside window ordering available too. 
Top 20 Take Out & Delivery 2020: Best Fish Tacos
Stop at Halcyon for dessert and coffee after dinner at Lavaca Street. Halcyon is known for the intricate foam art atop the coffee beverages as well as the unique dessert options. The smores are a popular, as all the ingredients (and a miniature campfire!) are brought to the table.
Both located within 200 ft of 405 Lavaca St.