(Last Updated On: August 15, 2023)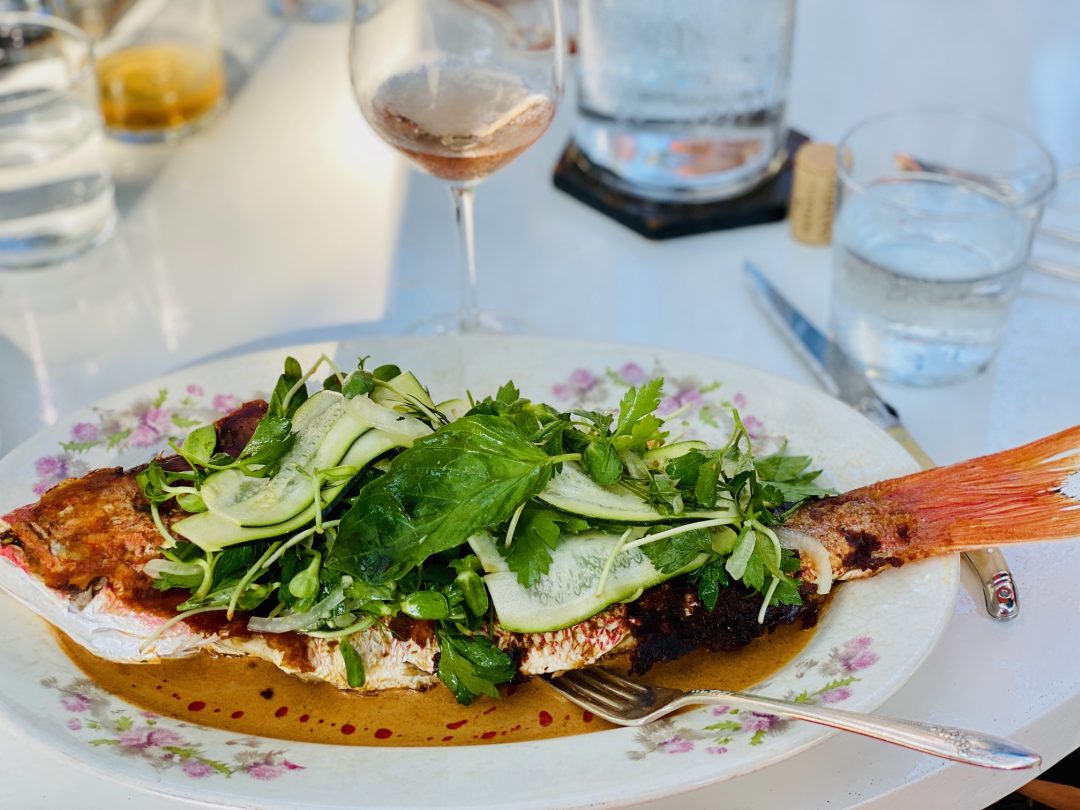 Lenoir is synonymous with Romance.  Started by husband and wife team, Todd Duplechan and Jessica Maher  started this amazing restaurant in 2012, with the idea of bringing farm to table to an intimate restaurant.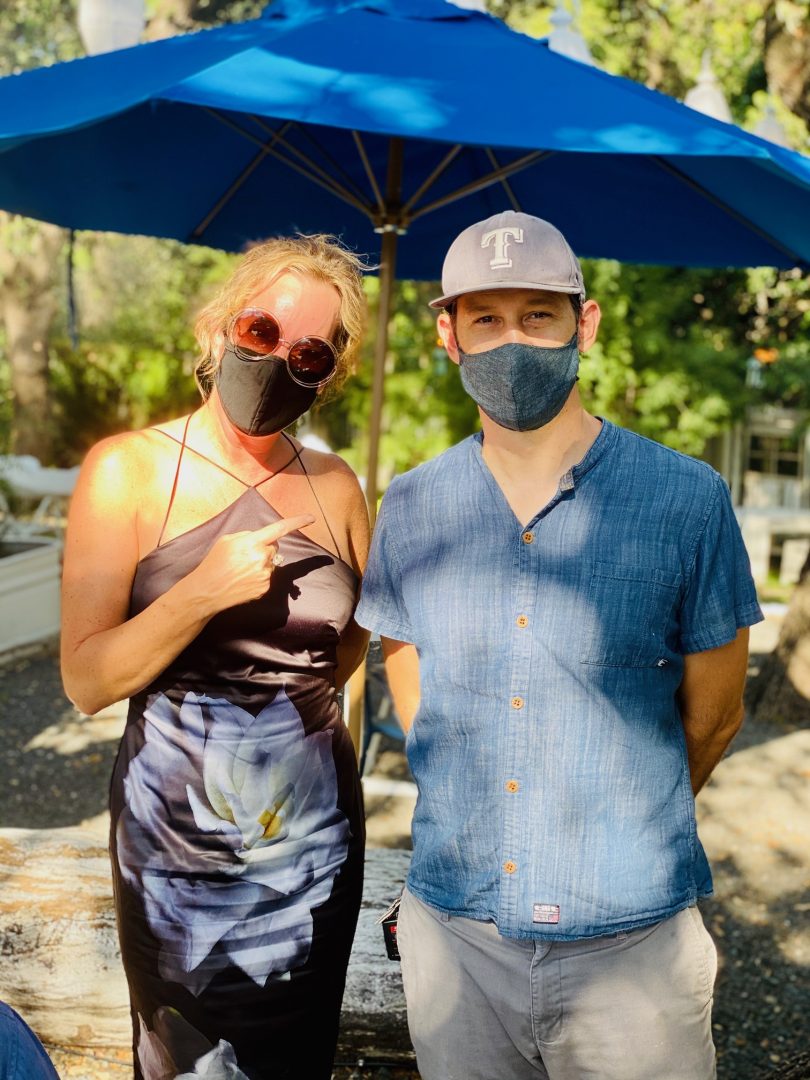 With fresh ingredients and a good selection of wine, and their warm hospitality, you are in for a treat when you book here!   They have one of the most beautiful garden spaces in their backyard to enjoy, and the whole experience will have you craving your next visit. 
TIP:  Open for Dinner Thurs-Sun, and Lunch Sat-Sun.  Carry Out available. Reservations available through Resy. 

Top 20 Ultimate and Top 20 Patios 2021:  Best Farm to Table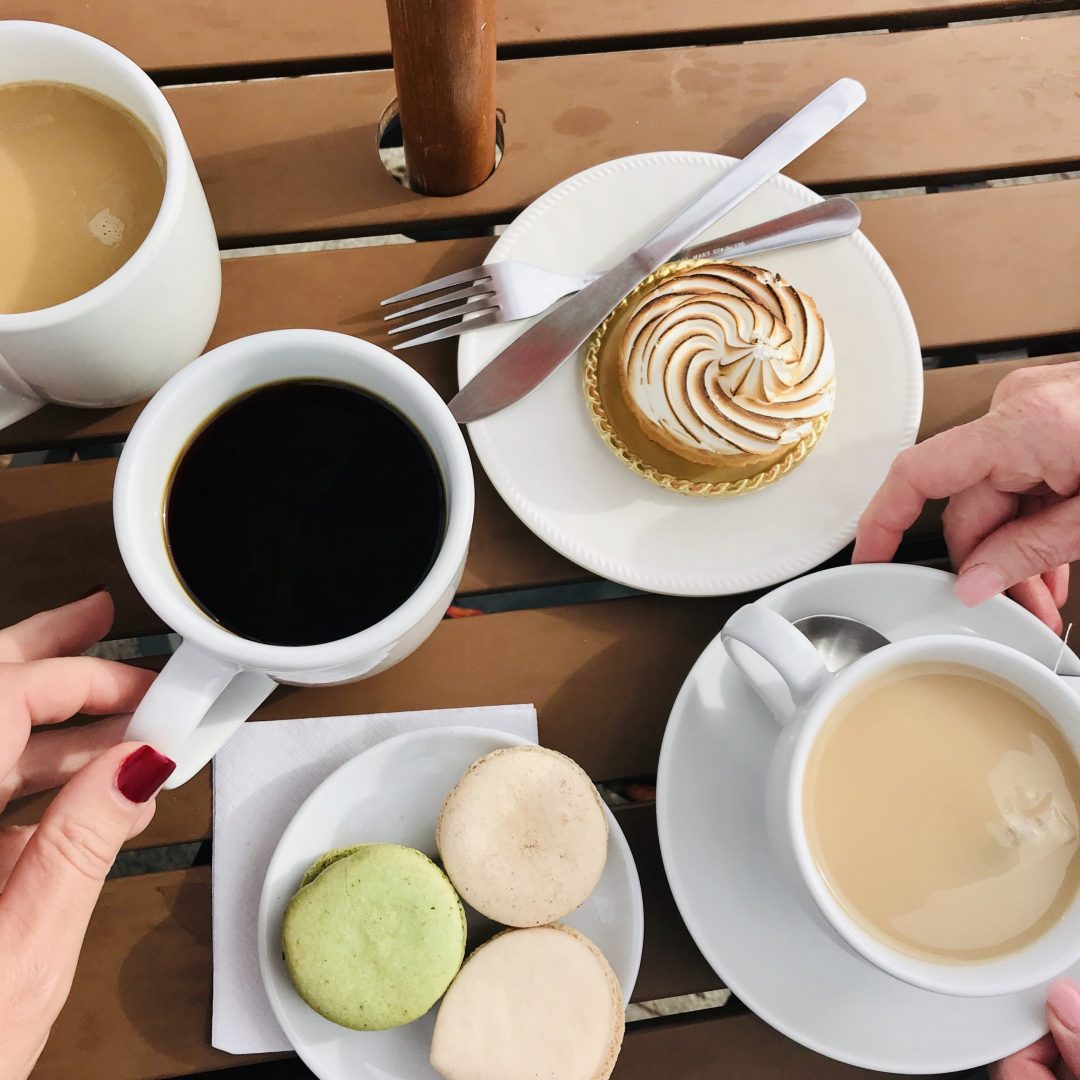 Right around the corner from Lenoir is La Patisserie, a delightful, charming cottage with delicious pastries!  What a perfect way to start an evening before eating at Lenoir or waiting on a table then enjoying coffee in their quaint room.  Otherwise, make a day of romance on South 1st and eat here for a long, relaxing lunch before shopping around the corner. Whatever choice, definitely stop in and try the Almond Macaron.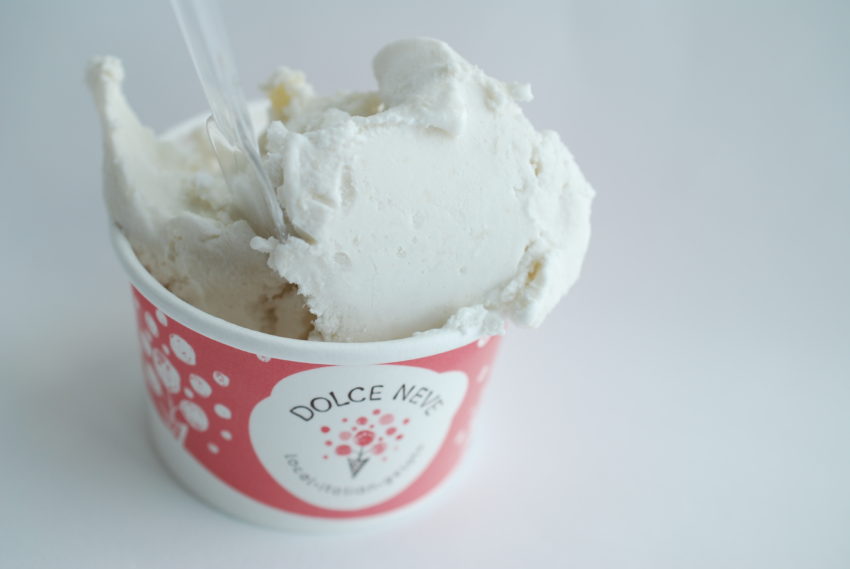 It's all about dessert and places to indulge on South 1st and Dolce Neve, is one of the best within walking distance of Lenoir.  Italian for "sweet snow," this charming shop serves handcrafted gelato within the walls of a charming, remodeled house. Their flavors are crafted with high-quality ingredients and the emphasis is on a taste rather than quantity. Dolce Neve has not only perfected gelato, but granita, chocolate covered ice cream bars, sorbets, affogatos, and even coffee. It is hard to choose just one treat from a menu that is put together with such exceptional care and quality.
All  venues located within 300 feet of 1807 South 1st Street, in South Austin.