(Last Updated On: August 15, 2023)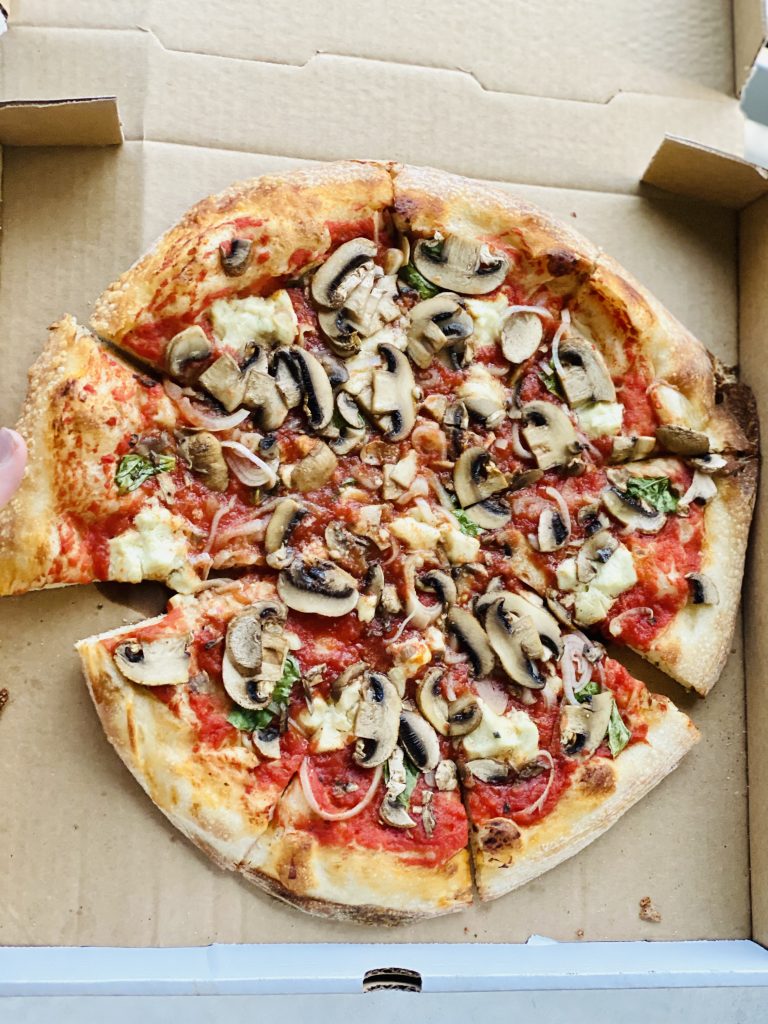 Lil Nonnas Pizzeria is the best Vegan Pizza in Austin!  With fresh vegan, homemade mozzarella at the helm, and plenty of options for vegan meats, it has everything your heart desires.  They even have Gluten Free crust, so this is a great Pizzeria for every allergy to make everyone in your group happy. I recommend the Margherita with Mushrooms, Onions and Basil.  Although, we lived in NYC for a bit, so we like to keep it simple.
TIP: Dine-In, Carry Out and Delivery available Tues-Sun 2pm-10pm.  

Top 20 Pizza 2020: Best Vegan Pizza
Still Austin Whiskey is locally owned and operated by a passionate group of Whiskey enthusiasts.  If you want to have an all around good experience in hanging out, tasting and touring, this is a great stop after Lil Nonnas.  It's just a few steps away and worth the stop.
440 E St Elmo Rd A1, Austin, TX 78745, East Austin.