(Last Updated On: August 15, 2023)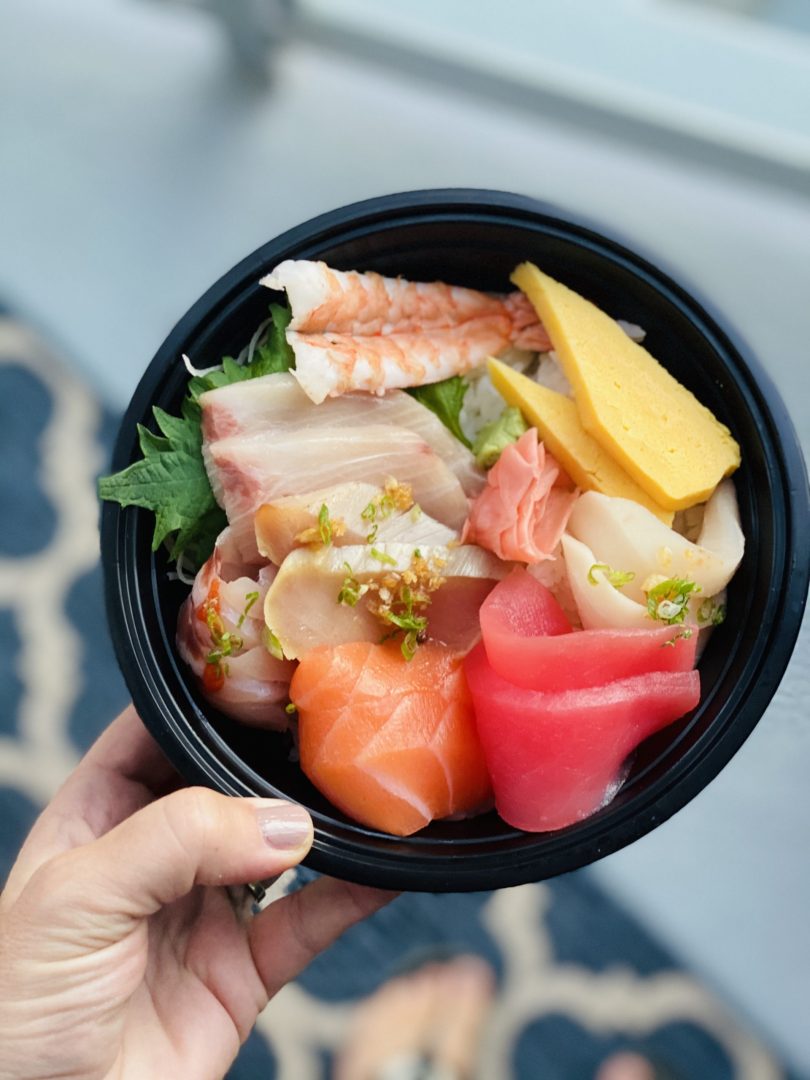 Maiko is one of the best locations in Austin on West 6th Street, near downtown and among heaps of bars and restaurants in this fun, busy area of town.  There is a spot on the sushi bar or restaurant, or take out and delivery! You can tell from the above image that the fish is fresh and even their take out has a artistic approach …enjoy!
TIP: Open for Lunch Mon-Fri, and Dinner Daily.
Top 20 Sushi 2019: Best Happy Hour
Belmont is right next door to Maiko, along West 6th, with plenty of bars, live music and entertainment, including The Belmont with an outdoor courtyard and stage, a rooftop and indoor seating.  The Belmont has a full schedule for upcoming months and tickets are available on their website.  A perfect place to enjoy live music and complete an amazing foodie experience.
Both located within 1100 ft of 311 West 6th Street.