(Last Updated On: August 15, 2023)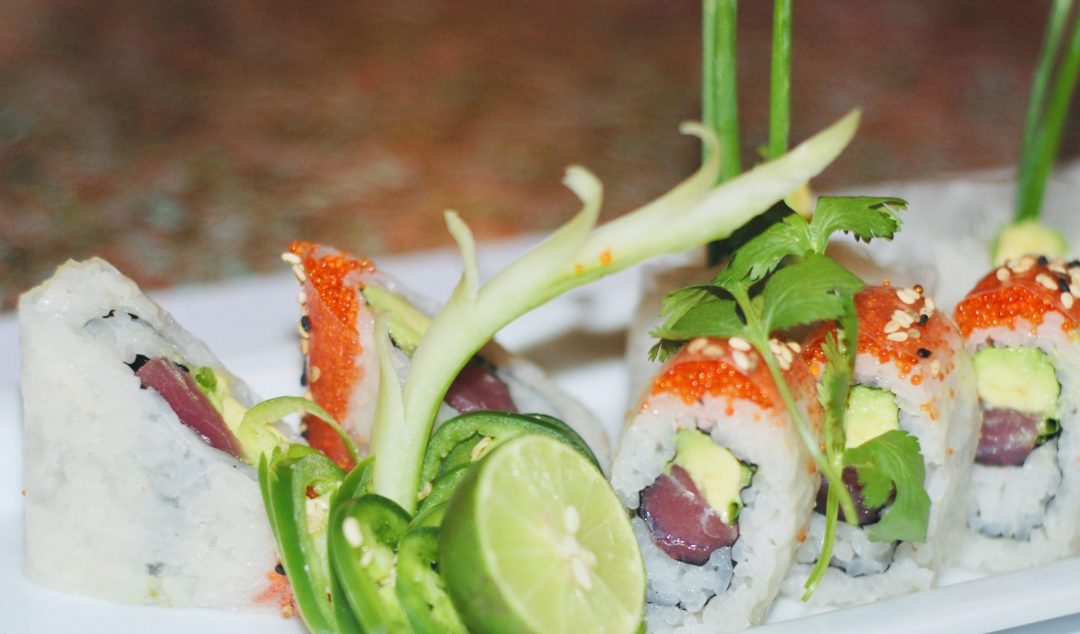 Musashino Sushi Dokoro stands apart, and competes as one of the best sushi restaurants in the nation.  The seafood is flown in fresh and many ingredients are sourced locally.  Their style of sushi is Edomae Zushi, and it's history runs deep to the origins of sushi in Tokyo. The Texas Hybrid Roll or the Texas Road Kills are highlights but definitely indulge in the fresh sushi and sashimi in this cozy, authentic atmosphere.
TIP:  Open for dinner for Dine-In Thurs-Sun. Hop on the Yelp Waitlist when the restaurant opens.

Top 20 Sushi 2020-2018: Best Texas Hybrid Roll
Musashino is a great launching point to discover Shoal Creek Greenbelt or University of Texas.  Shoal Creek Greenbelt is provided by the Austin Parks Foundation and is a great way to explore the city via bike or foot.  There are off-leash areas, picnic tables, kids playgrounds and gorgeous scenery.  Getting to and from Fino, there is a large sidewalk along Lamar street with a stone bridge to cross onto the trail near 24th street.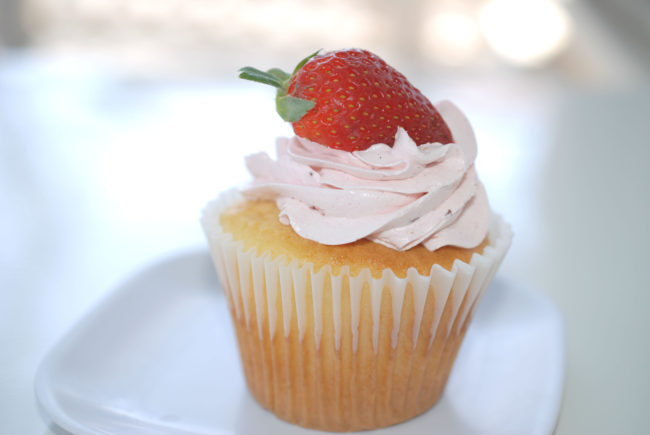 Polkadots Cupcake Factory is one of the best bakeries in the city! After a delicious meal at Musashino, discovering the treasures of UT Campus is a perfect way to spend the day.  With a bike lane along 29th, stop into this cute Polkadots Cupcake Factory, which is right down the street.  Amazing cupcakes and cookies homemade by a husband and wife team, can be enjoyed at this charming house with quaint seating indoors and on their patio, cupcakes and cookies.
All locations within 500 feet of 2905 San Gabriel Street, near UT campus in Central Austin.