(Last Updated On: August 15, 2023)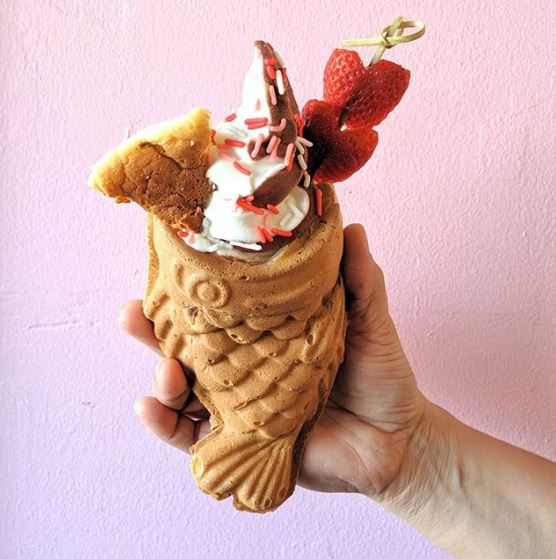 *images from @omgsqueeclub
OMG Squee Club is a Gluten Free Heaven.  Macaroons, cake, waffle cones, sundaes…it's all possible.  So, instead of walking into a dessert shop and hiding your eyes, your heart will be happy.  But, it doesn't matter if you like Gluten…you won't miss it when it comes to these desserts.  The winner of the frozen treats is the Taiyaki Sundaes, which is a fish shaped cone filled with ice cream and topped with delicious toppings.  You will love it!
TIP: Currently open for curbside pick up only: Wednesdays through Sundays, Noon to 6:00 pm.  The Sundaes are not available Curbside, but we still want to keep it on the list so we can help support their business.  And their homemade milk tea is awesome on ice.  So, technically…we'll say this is our favs too! 
Top 20 Frozen Treats 2020: Best Gluten Free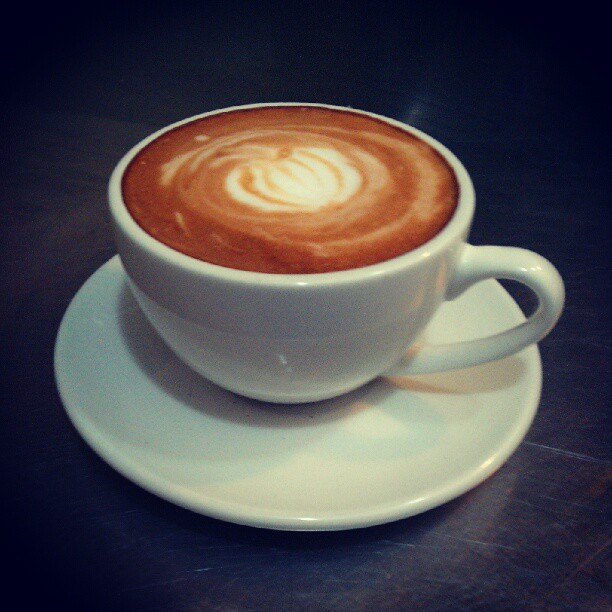 Sa-Ten, right down the street from OMG Squee Club, is so much more than just a coffee house, with amazing teas and gorgeous coffee art. The full menu includes from Kale Salad to Teriyaki Curry Chicken. Sa-Ten is a wonderful place to visit for a flavorful lunch or dinner and a handmade latte. The contrast between spicy kimchi and tea is perfect for a late afternoon pick-me-up.
Located within 500 ft of each other.