(Last Updated On: August 15, 2023)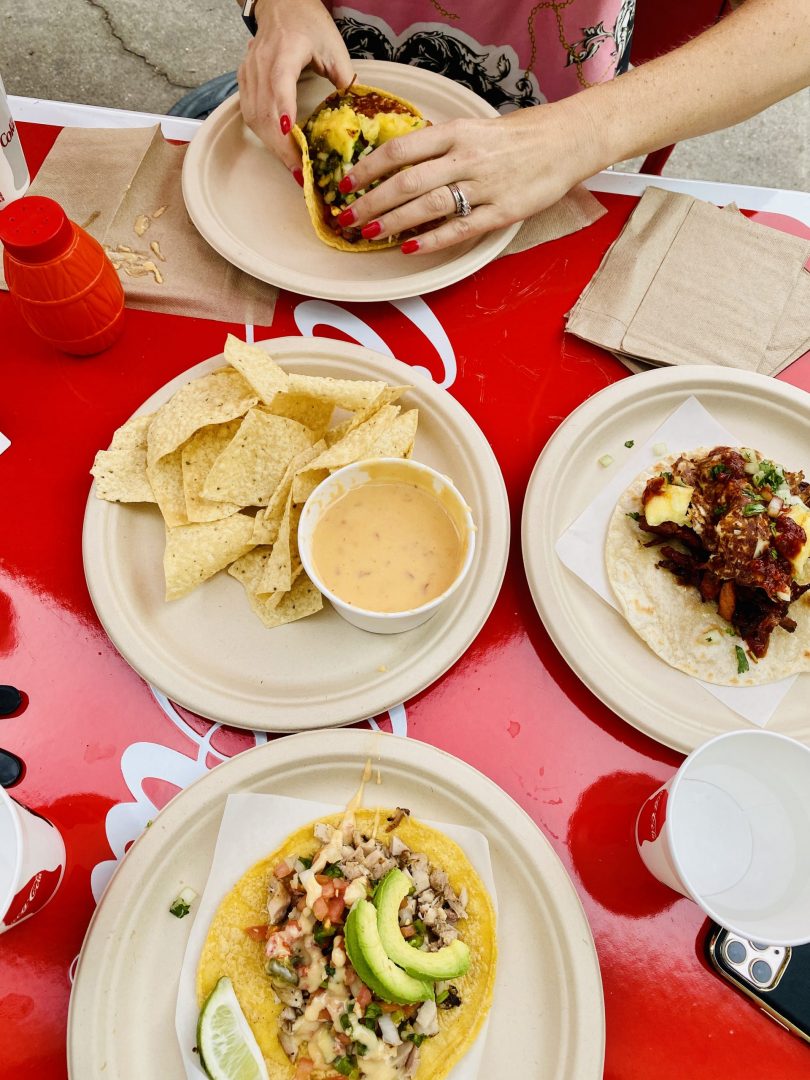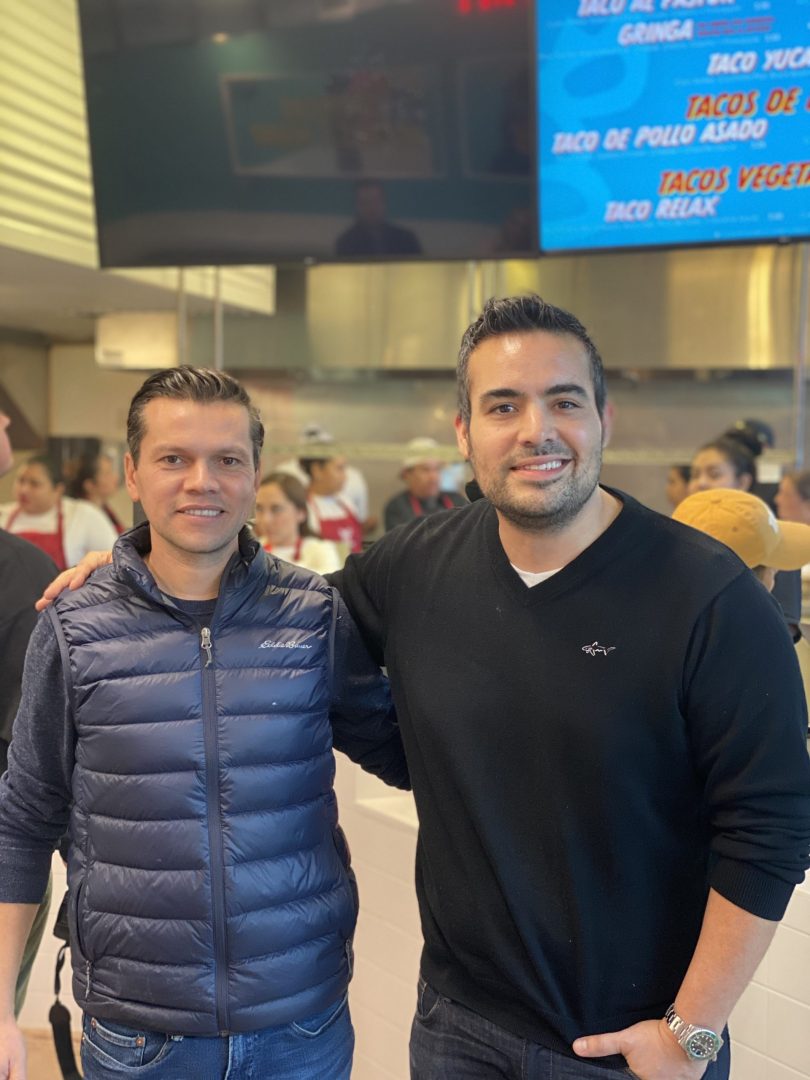 One Taco is a perfect example of why Austin has some of the best Tex Mex in the city. Tony Avila and Axel Beverido have the biggest hearts to serve, and that passion alone has driven a great restaurants with good food and service. Quick and easy, and serving my favorite local Cuvee Coffee! Guy Fieri even stopped by here in 2019 with his show Diners, Dives and Drive-Ins…which if you're a fan you'll know…he picks the best of the best!  If you like the sweet & savory type of breakfast, check out the Pancake Taco, with Scrambled Egg, Bacon and Potato on a Pancake!
TIP: Multiple locations and hours. 

Top 20 Breakfast Taco 2020: Best Pancake Taco
2nd Street District, which is where one of the Austin Javas is located, is one of the best places to peruse in the city. Before or after your meal at Dine, walk around Lady Bird Lake or a block down the street to the 2nd Street District with heaps of restaurants, boutique clothing, barbershop and grocery store.  They have continuous events throughout the year, and is a great place to spend the day or night.
TIP: Parking can be found on the link above.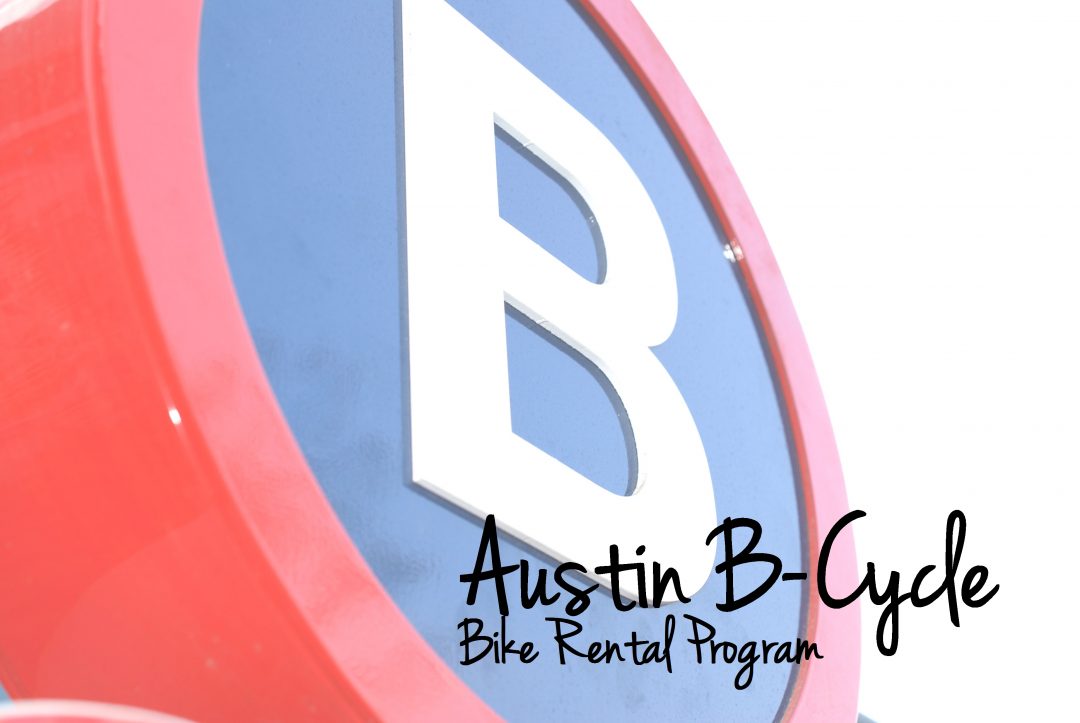 Austin B-Cycle is one of the greatest ways for getting around the city, and they are right on location at the Austin Java, City Hall. With an iPhone App which keeps updating the locations, number of bikes and a map, it is one of the most convenient ways to explore Austin.  There are daily, weekly, semester or annual memberships,  it is a great option for those who are visiting or don't want to deal with parking or walking.  Check it out!
TIP: Multiple stations throughout Austin.  Get pass online here.
Located within .5 mile of 422 Guadalupe St.