(Last Updated On: August 15, 2023)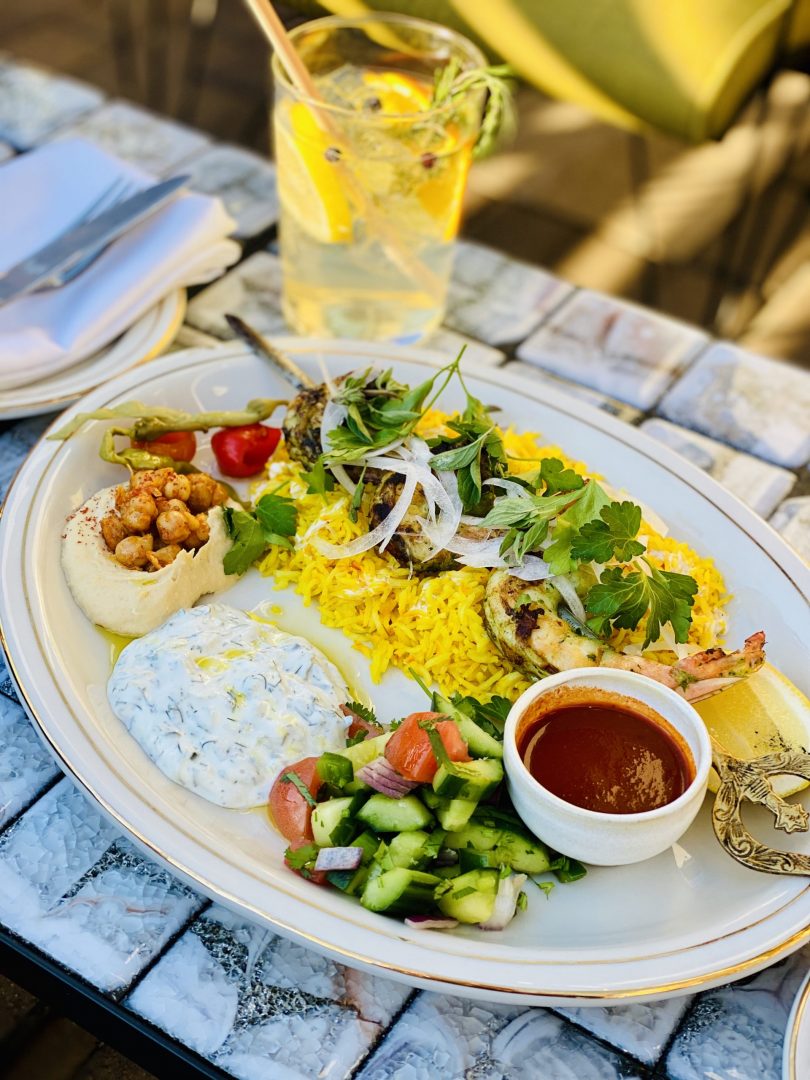 The Peacock Mediterranean Grill inside the Proper Hotel, located in the hub of downtown Austin, is a swanky, cool vibe from the bar to the patio.  With fresh, vibrant Mediterranean food to eccentric cocktails, this is the place to be seen. Every inch of this restaurant, including the seating, and plates, and cutlery is perfect. And the food is freshly sourced, and interesting, for the discerning palate.   Enjoy!
TIP:  Open for Breakfast, Lunch and Dinner Daily for Dine In, Take Out & Delivery.  Reservations via Open Table. 
Top 20 Ultimate 2020: Best Lamb Kebab
Top 20 Breakfast 2020: Best French Toast
The Mockingbird is also located in the hotel, but is a more casual, sidewalk cafe with a counter service styled menu, with the same Mediterranean flare.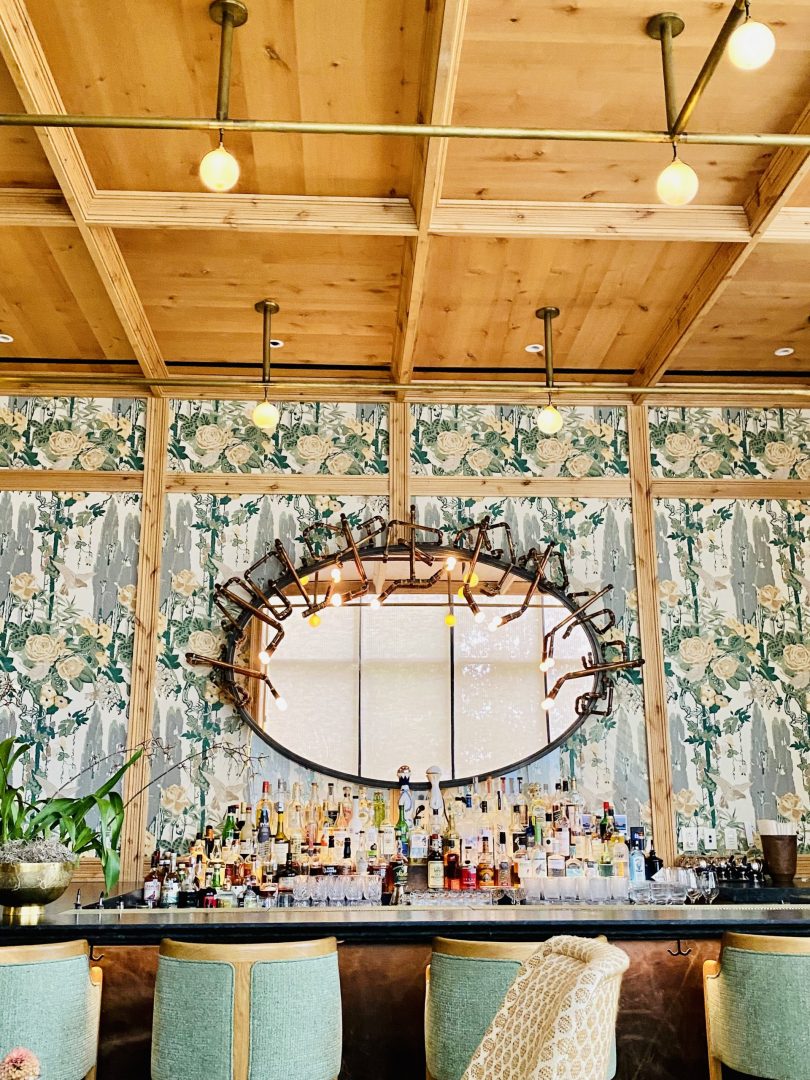 Goldies is the swanky bar located within the Proper Hotel with a cool, hip vibe serving a paired down version of the Peacocks menu.  All 3 of these places are definitely worth a visit! Enjoy!
La Piscina is another cool vibe with a nice outdoor seating area next to the pool, serving cocktails and appetizers to forget about life for awhile.