(Last Updated On: August 15, 2023)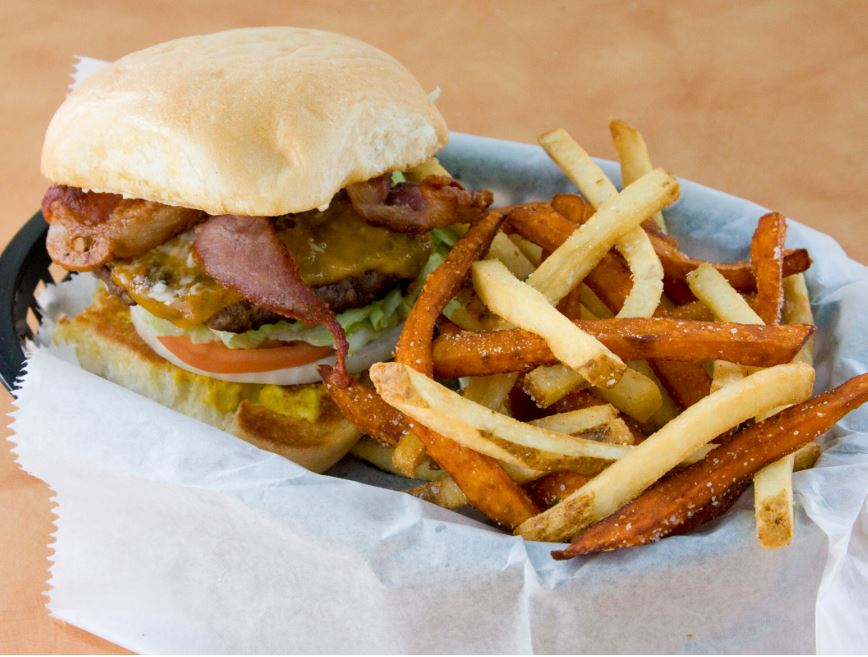 Phil's Ice House is the perfect American meal for kids and adults alike.  Owned by Local Steve and Amy Simmons, this place is an Austin Institution for families. The kid's menu includes choices like the Mini Hamburger or the Kid's Veggie Burger. For parents looking for something with a bit more spice try the "78704" Burger with a cheese jalapeño bun.
TIP: Dine-In, Delivery and Carryout available for Lunch and Dinner Daily. Multiple locations. 

Top 20 Family Friendly 2020: Best Kids Veggie Burgers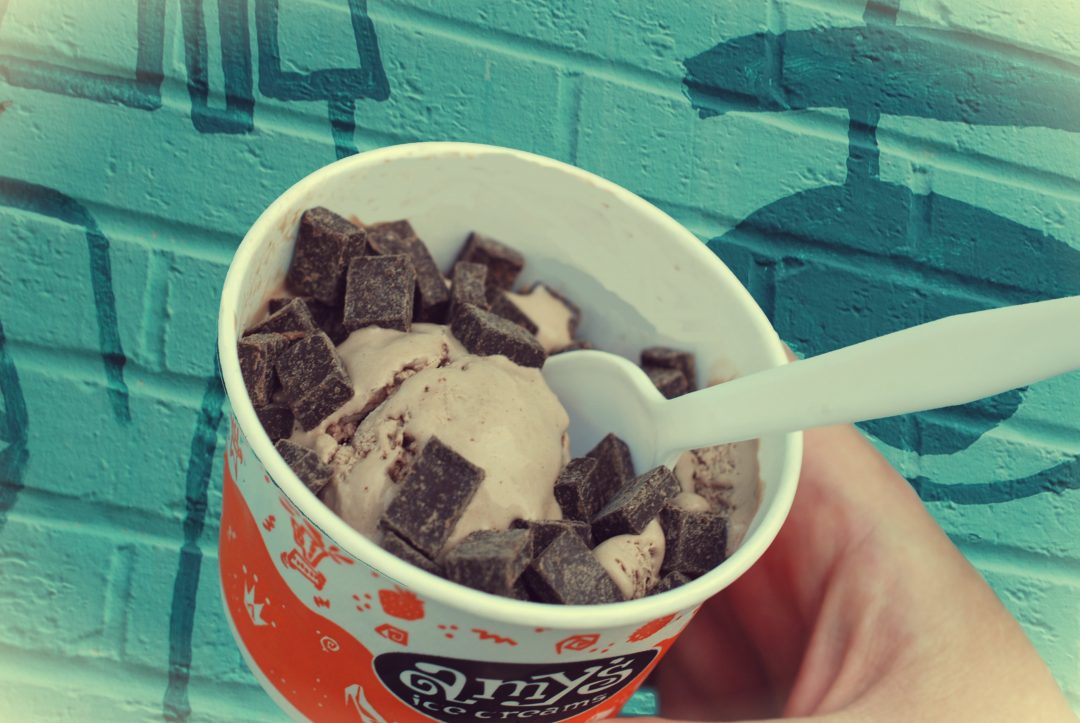 Amy's Ice Cream, also owned by Steve & Amy Simmons, is an Austin original since 1984, is the perfect place to embrace your sweet tooth. Mixing and matching flavors with the available toppings or "crush ins," to create a customized dessert. The toppings range from sprinkles to fresh fruit and are sure to satisfy any craving.  Try the Mexican Vanilla with strawberries as a way to ease into a stroll along South Congress Avenue.
TIP: Open daily. Multiple locations.  Curbside Pick up and Delivery.

Top 20 Frozen Treats 2020-2018: Best "Crush ins"
Anyone with a sweet tooth needs to visit Hey Cupcake for dessert. Kids will love this sweet treat and parents will love the no mess convenience of the cupcakes. With many different flavors of cupcakes and a choice of having a whipper, a shot of whipped cream in the center, smiles quickly form and you will find yourself planning your next stop for another Hey Cupcake!
Venues are located within 400 ft of 5620 Burnet Road.