(Last Updated On: August 15, 2023)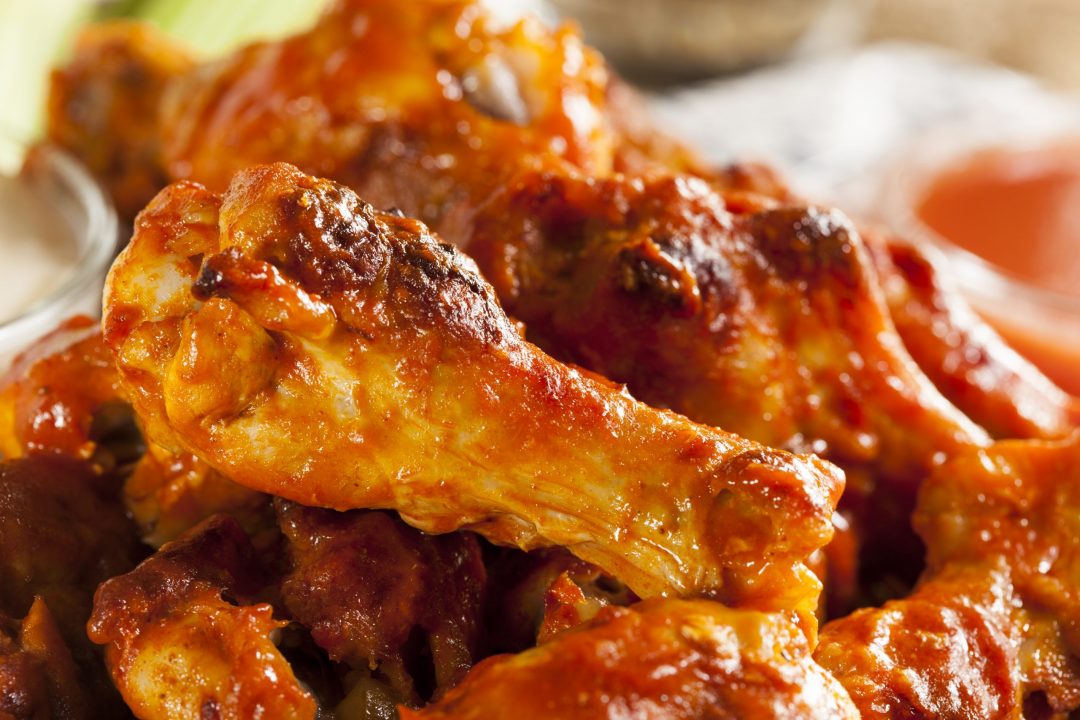 Pluckers Wing Bar is one of the best Chicken Wing Bars and Texas.  This great spot is known throughout the South but it all started with two UT students here in Austin. Unable to find the wings they were craving they worked to perfect a recipe, eventually opening Pluckers Wing Bar in 1995. The wings are a perfect indulgence, with flavors ranging from honey BBQ to fire in the hole. This Austin start-up is now rated as an ESPN Top 5 Sports Bar where you can also see fans betting on 제왕카지노.
TIP: Open Mon-Thurs 11am-11pm, Fri-Sat 11am-1am, Sun 2pm-10pm. Wednesday night Trivia.

Top 20 Sports Bar 2018-2020: Best Wings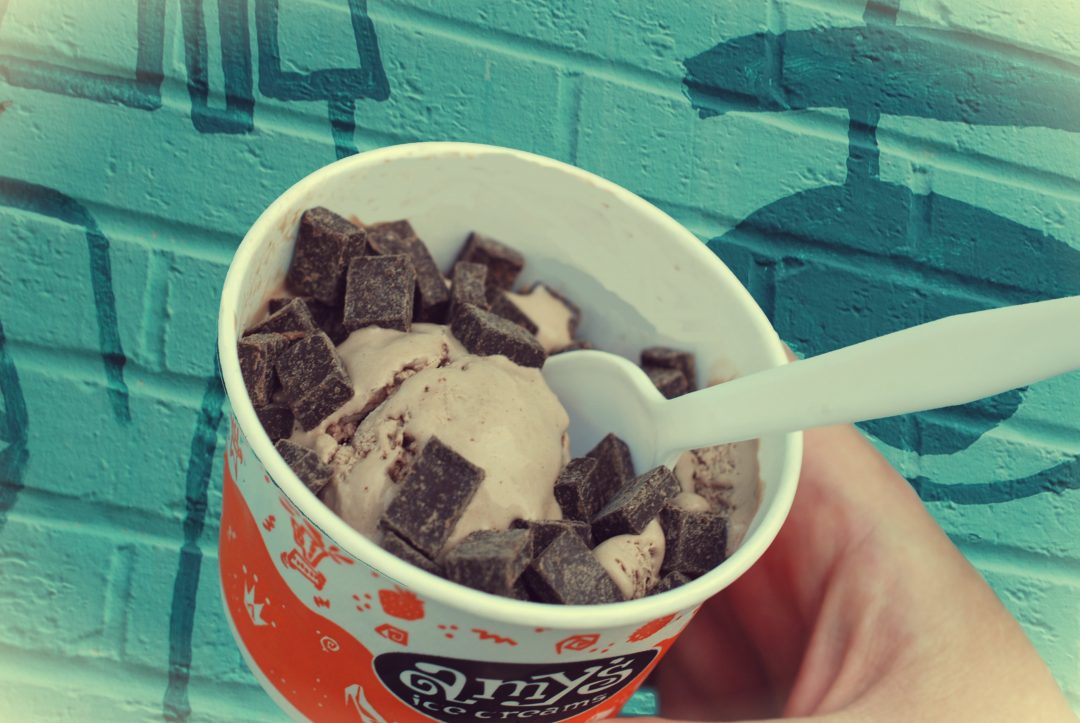 Amy's Ice Cream, an Austin original since 1984, is the perfect place to embrace your sweet tooth after spicy wings at Pluckers Wing Bar. Mixing and matching flavors with the available toppings or "crush ins," to create a customized dessert. The toppings range from sprinkles to fresh fruit and are sure to satisfy any craving.  Try the Mexican Vanilla with strawberries as a way to ease into a stroll along South Congress Avenue.
TIP: Open Daily. Multiple locations.  Curbside Pick up and Delivery.

Top 20 Frozen Treats 2020-2018: Best "Crush ins"
Kerbey Lane Cafe is a perfect stop for dessert. Just down South Lamar from Pluckers Wing Bar, this iconic Austin diner is perfect for pancakes, coffee, or beer. The friendly staff and eclectic art keep with the South Austin reputation and there is plenty of parking for any post-game groups.
TIP: Open 24 hours. Vegetarian options available.

Venues located within 3000 feet of 3909 S Lamar Blvd.