(Last Updated On: August 15, 2023)

Ramen Tatsu-Ya, is the master work of Chef Tatsu Aikawa, and stands alone as one of the best restaurants serving Ramen in Austin. Their base is made of Bone Broth, and their ingredients are fresh and hearty.  Many times, there can still be lines, but it's worth the wait! Try their Brussel Sprouts and save room for their Ice Cream…you won't want to miss it!
TIP: Open 5 – 10PM daily for Dine-In, Pick Up & Delivery. Reservations via Resy.
Top 20 College Picks: Best Fancy Ramen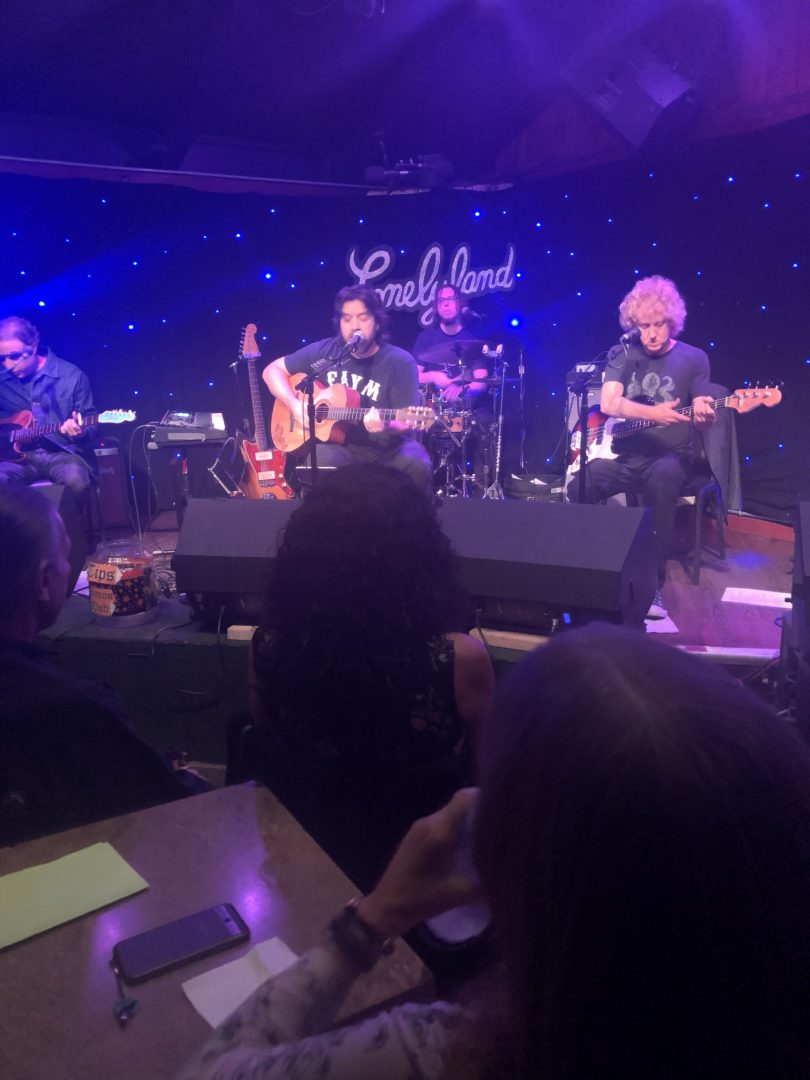 The Saxon Pub, is by far, one of the best, legendary bars for live music, and it's less than 500 feet from Barlata. Playing local favorites, such as Guy Forsyth and James McMurty, this intimate bar is an excellent place to enjoy a warm night out of the cold.  In fact, in an interview with Texas Monthly, Bob Schneider stated that he will often test out one of his new songs at The Saxon Pub on Monday nights.

Both venues within 500 feet of each other on 1500 South Lamar Blvd , South Austin.