(Last Updated On: August 15, 2023)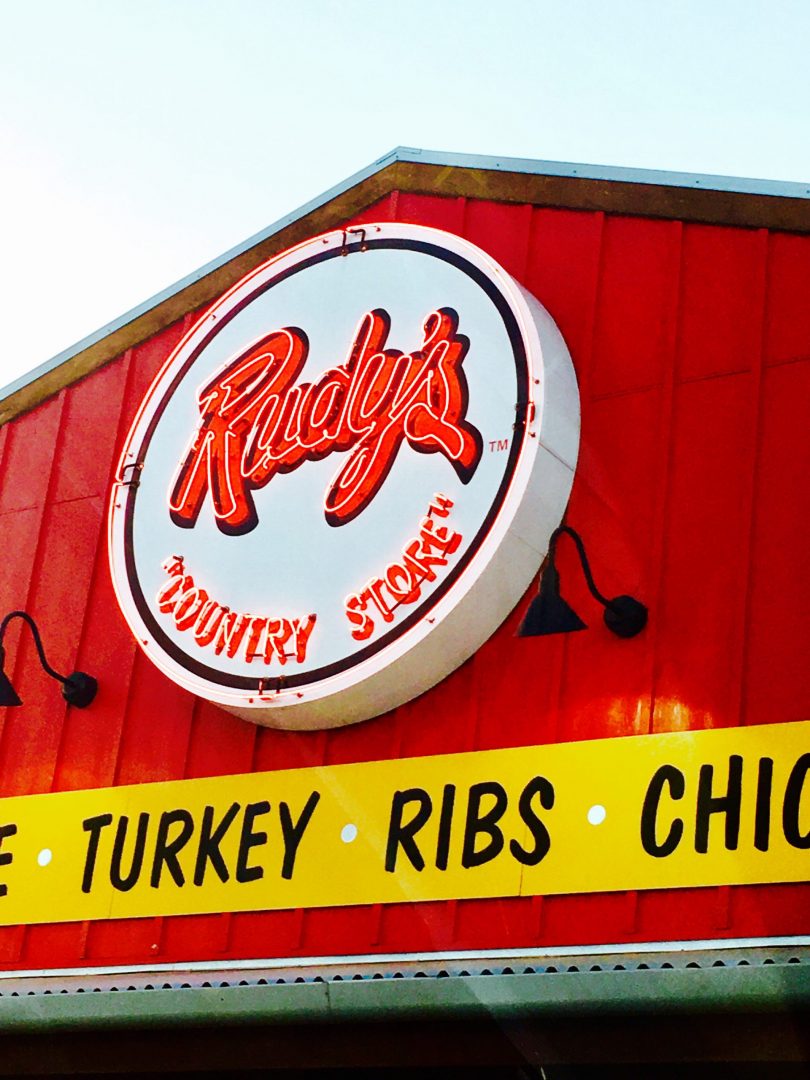 Rudy's Country Store & BBQ has been an Austin favorite for decades, and with multiple locations across Texas, there are plenty of places to stop and pick up some BBQ.  Founded in the 1800s near San Antonio, an original sauce was made and has stole the hearts of many over the years. Fill up the car with gas, and pick up breakfast tacos and BBQ for the family for the rest of the week.
TIP:  Multiple locations.  Open for Breakfast, Lunch and Dinner Daily.