(Last Updated On: August 15, 2023)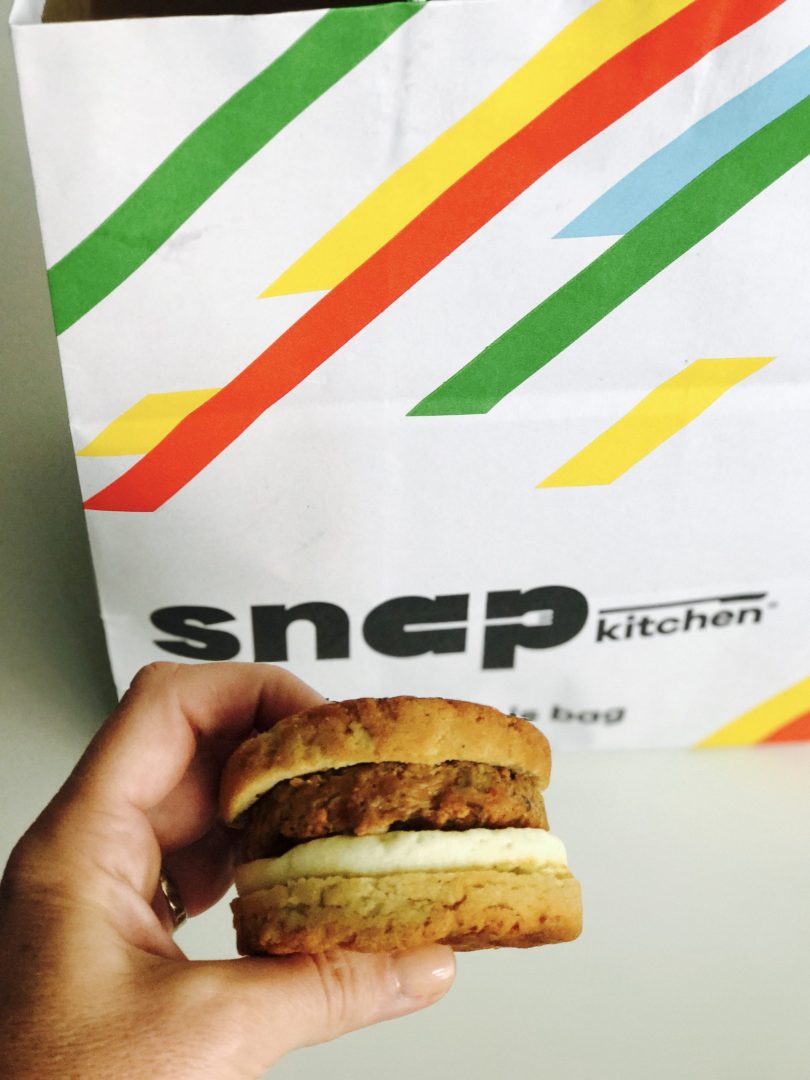 Snap Kitchen is one of the best on helping you focus on good nutrition! All of the freshly prepared breakfast, lunch, and dinner options come with complete nutrition labels. The cold-pressed juices are packed with healthy ingredients and are perfect for anyone looking for just a snack or a complete juice cleanse. These antioxidant rich juices are great for those looking to stay healthy. If a serious juice cleanse isn't on the agenda, then order the Pick 6 and select six juices as a starter pack.  They have a food truck on 3rd & Congress with picnic tables!
TIP: Multiple locations across the US with various hours. Contactless curbside pick up or delivery is also available. 

Top 20 Healthy 2020: Best Take Out Options
Lululemon may be a national brand but they have made such a positive impact here in Austin. Their high quality athletic gear is perfect for everything from yoga to endurance running to simply looking pulled together when out running errands. Visit the event calendar to sign-up for one of the weekly in-store free yoga classes.
Just next door to Snap Kitchen is Lush. This wonderful (and wonderfully smelling) store sells amazing homemade cosmetics. These beauty must-haves are all ethically sourced, not tested on animals, and made with fresh ingredients. Lush has everything from body wash to perfume to lip scrubs. You can feel great knowing that the products are also good to the environment.
 All located within 50 ft of 1014 West 6th Street.