(Last Updated On: August 15, 2023)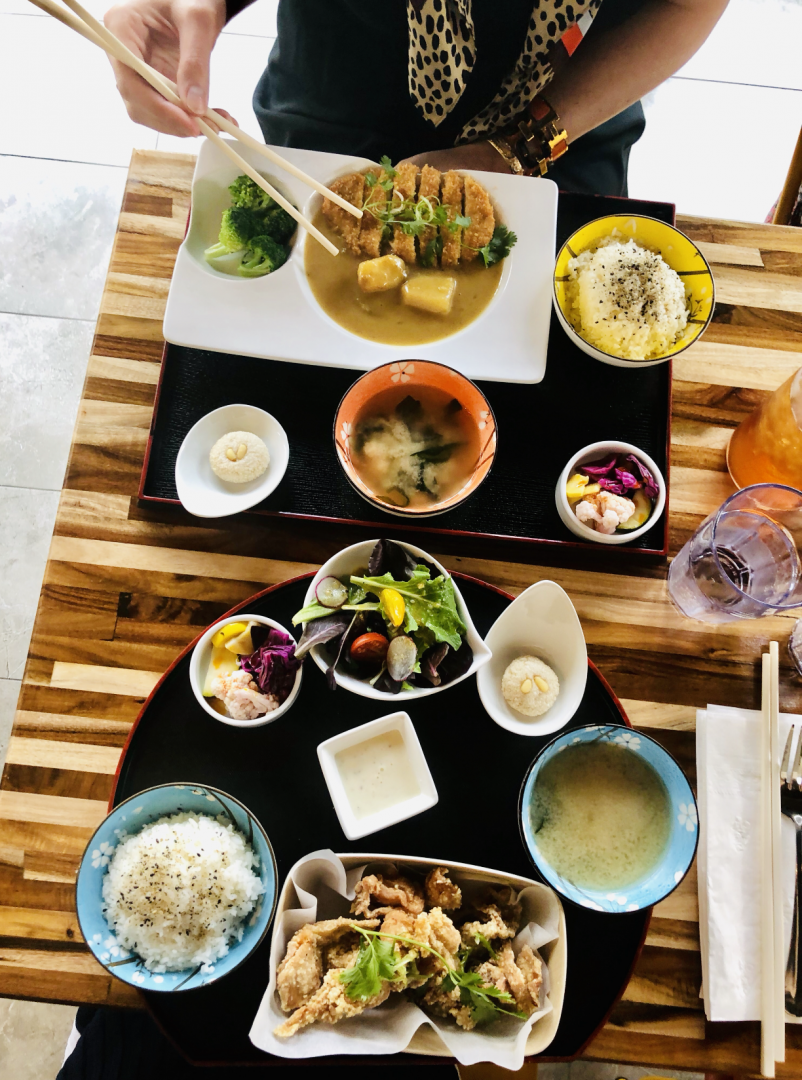 Sugar Pine is a perfect spot for lunch when you're craving a quick sushi meal, and it's located in the most unassuming spot off the highway.  Once you enter, you immediately feel the charming, cute spot come to life. They have Trays featuring everything from Chicken Kaarage & Tofu and the best Onigiri.  It reminds me of actually being in Asia, where grabbing a triangle shaped Sushi Roll for Takeout is the norm.  If you dine in…try the Green Matcha ice cream for the full experience!
TIP: Open for Dine In, Take Out & Delivery for lunch and dinner Tues-Sun.

Top 20 Sushi 2020-2017: Best Onigiri
Pinballz Arcade is heaven on earth for adults and children, and it's near Sugar Pine.  Well…okay…I might be biased, and am definitely showing my age, but it's wall to wall full of pinball machines and arcade games. There is also some modern gaming with indoor laser.  A place to have a lotttt of fun for hours.
Both locations near 8578 Research Blvd, North Austin.