(Last Updated On: August 15, 2023)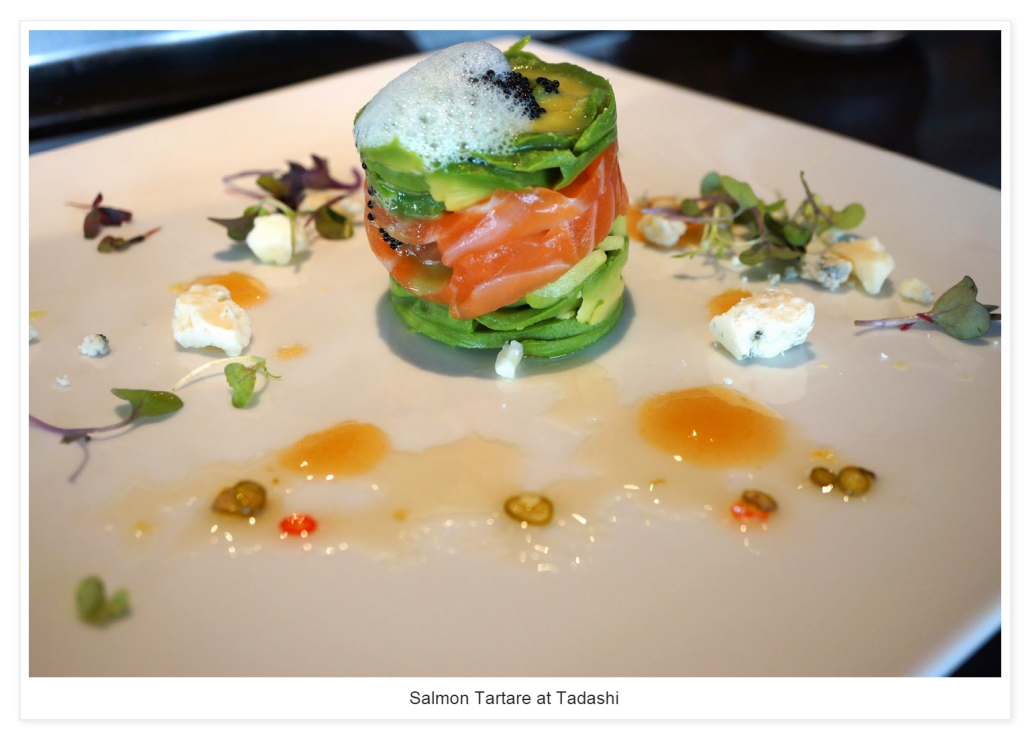 Photography and restaurant content by Amy Drohen, Sushi in the ATX.
Tadashi is an upscale restaurant located in the Hill Country Galleria. Chef Sun has developed an exceptional sushi menu with incredible daily specials. They fly in fish from around the world to use in their innovative sushi offerings. The caramelized Chilean sea bass drizzled with sweet miso is not be missed.
TIP: Open Dine In, Takeout & Delivery for lunch and dinner Mon-Sat. Call 512-263-3200 for reservations.

Top 20 Sushi 2020-2017: Best Sea Bass
The Hill Country Galleria is one of the shopping areas in Austin, and this is where Tadashi is located. It's a great place for shopping for clothes to groceries, seeing a movie or getting a workout.  There are a variety of shops, and well worth sticking around while walking off your sushi!
All located within 1100 ft of 12820 Hill Country Boulevard.