(Last Updated On: August 15, 2023)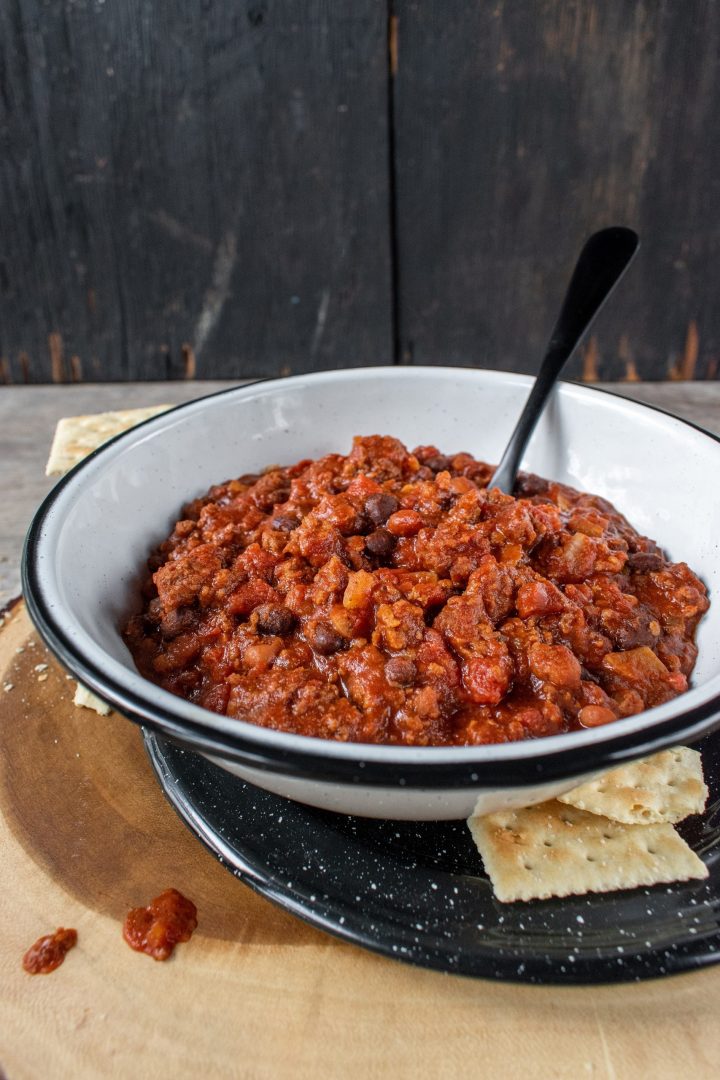 Texas Chili Parlor is one of the best examples of just good food, period.  They opened in the 70s, and they don't have a website and they're not on social media…but they have a huge following.  Are you in the mood for chili, Tex Mex, Pork Chops, Salad? You'll find it here, and it's all good, but the best is their Chili, of course.
TIP: Open 11AM – 2AM Daily for Dine-In and To-Go.
Top 20 College Picks 2020: Best Chili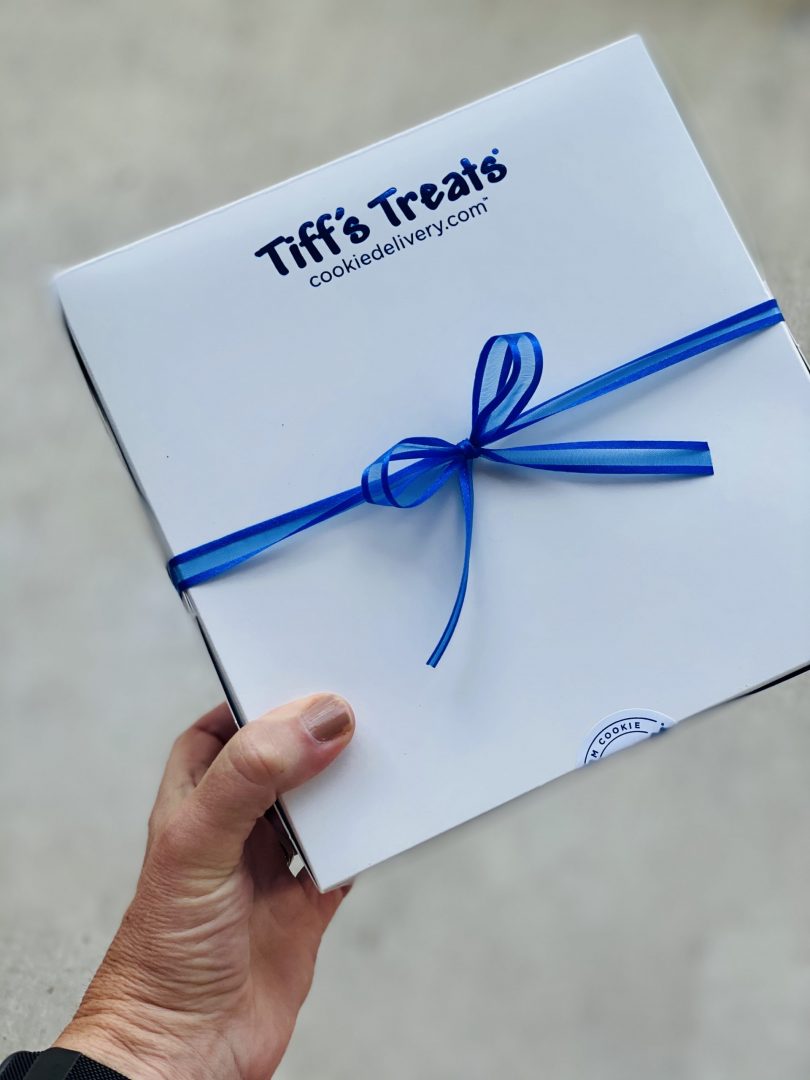 Tiff's Treats is the winner across so many different categories of desserts in Austin.  Best Ice Cream Sandwich with their Tiffwich and Best Warm Chocolate Chip Cookie which can both be delivered.  And look at the shot above, isn't this the cutest gift to give anyone? The Tiffwich is two freshly baked, warm Tiff's Treats Cookies combined with a scoop of  Texas based Blue Bell Ice Cream. A match made in Heaven!  Try the M&M cookies, it's a nonstop party in your mouth.
TIP: Pickup and Delivery Available. Open 9AM – 10PM Mon-Fri, Open at 10AM Sat-Sun. 

Top 20 Frozen Treats 2020: Best Delivery
Top 20 Delivery: Best Warm Cookie Delivery
Near Tiff's Treats is Pho Thaison, one of the best Vietnamese restaurants in Austin with delicious Spring Rolls, Salads, and Pho.  Try one of their Vermicelli Bowls with Tofu or Meat along with rice noodles, Cilantro and Lemongrass.
TIP: Open for Lunch and Dinner. Limited Dine-In, Pickup, and Delivery Available.

UNIVERSITY TOWER
Take a stroll through the UT campus after eating, first stopping at the UT Co-op Bookstore. Pick up any Longhorn goodies you may need or simply people watch on Guadalupe. Don't forget to make a stop at the UT Tower on your tour through campus, one of the Austin's skylines most famous features.
AUSTIN MURAL: HI HOW ARE YOU!
Walk over see the famous "Hi, how are you?" Jeremiah the Innocent frog mural at 2222 Guadalupe.
All locations near 1806 Nueces Street, near UT Campus.