(Last Updated On: August 15, 2023)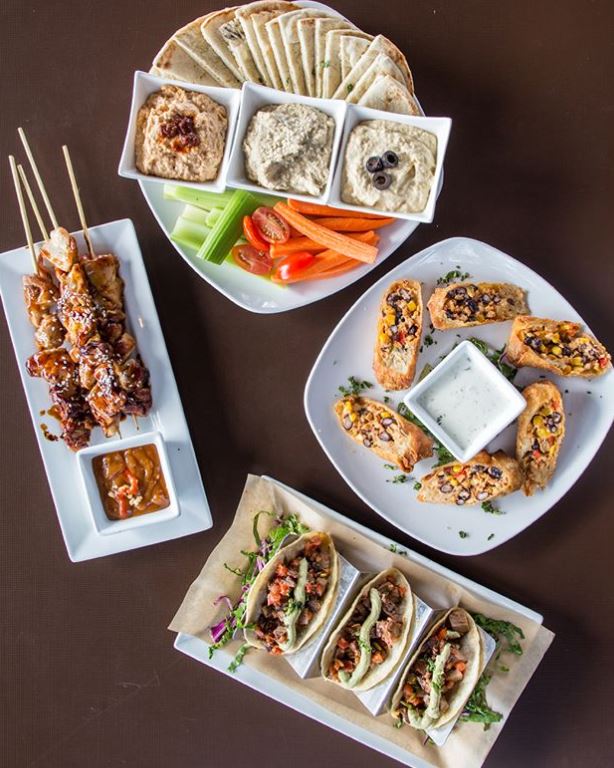 The Park South Lamar or Domain is exactly what you want when it comes to a Sports Bar.  Good bar food, big screens, indoor seating, outdoor patio, Happy Hour specials and lots of choices for drinks. They have a ton of different options including salads, but you can splurge and get burgers and fries, or the favorite, Fried Southwestern Egg Rolls.  You can't go wrong! 
TIP: Open daily for Lunch & Dinner for Dine In & Take Out. 

Top 20 Sports Bar 2018-2020: Best Fried Tex Mex Egg Rolls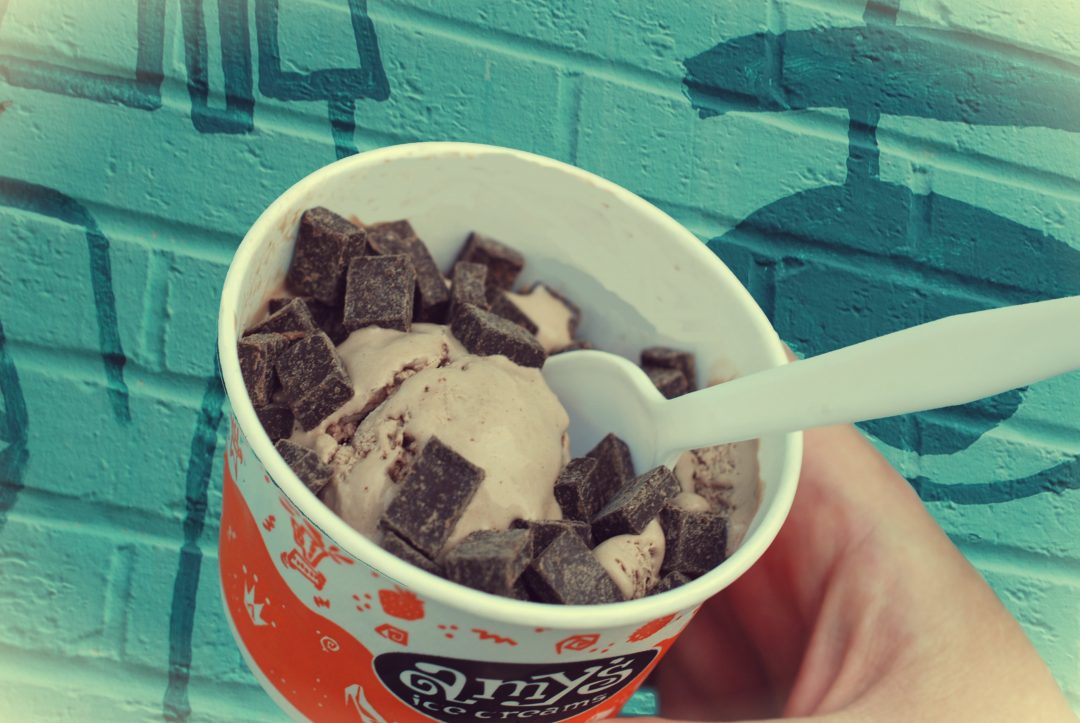 Amy's Ice Cream, an Austin original since 1984, is the perfect place to embrace your sweet tooth after The Park, if you're at the South Lamar location. Mixing and matching flavors with the available toppings or "crush ins," to create a customized dessert. The toppings range from sprinkles to fresh fruit and are sure to satisfy any craving.  Try the Mexican Vanilla with strawberries as a way to ease into a stroll along South Congress Avenue.
TIP: Open Daily. Multiple locations.  Curbside Pick up and Delivery available.

Top 20 Frozen Treats 2020-2018: Best "Crush ins"
Kerbey Lane Cafe is a perfect stop for dessert. Just down South Lamar from The Park, this iconic Austin diner is perfect for pancakes, coffee, or beer. The friendly staff and eclectic art keep with the South Austin reputation and there is plenty of parking for any post-game groups.
TIP: Open 24 hours. Vegetarian options available.

Venues located within 3000 feet of 3909 S Lamar Blvd.