(Last Updated On: August 15, 2023)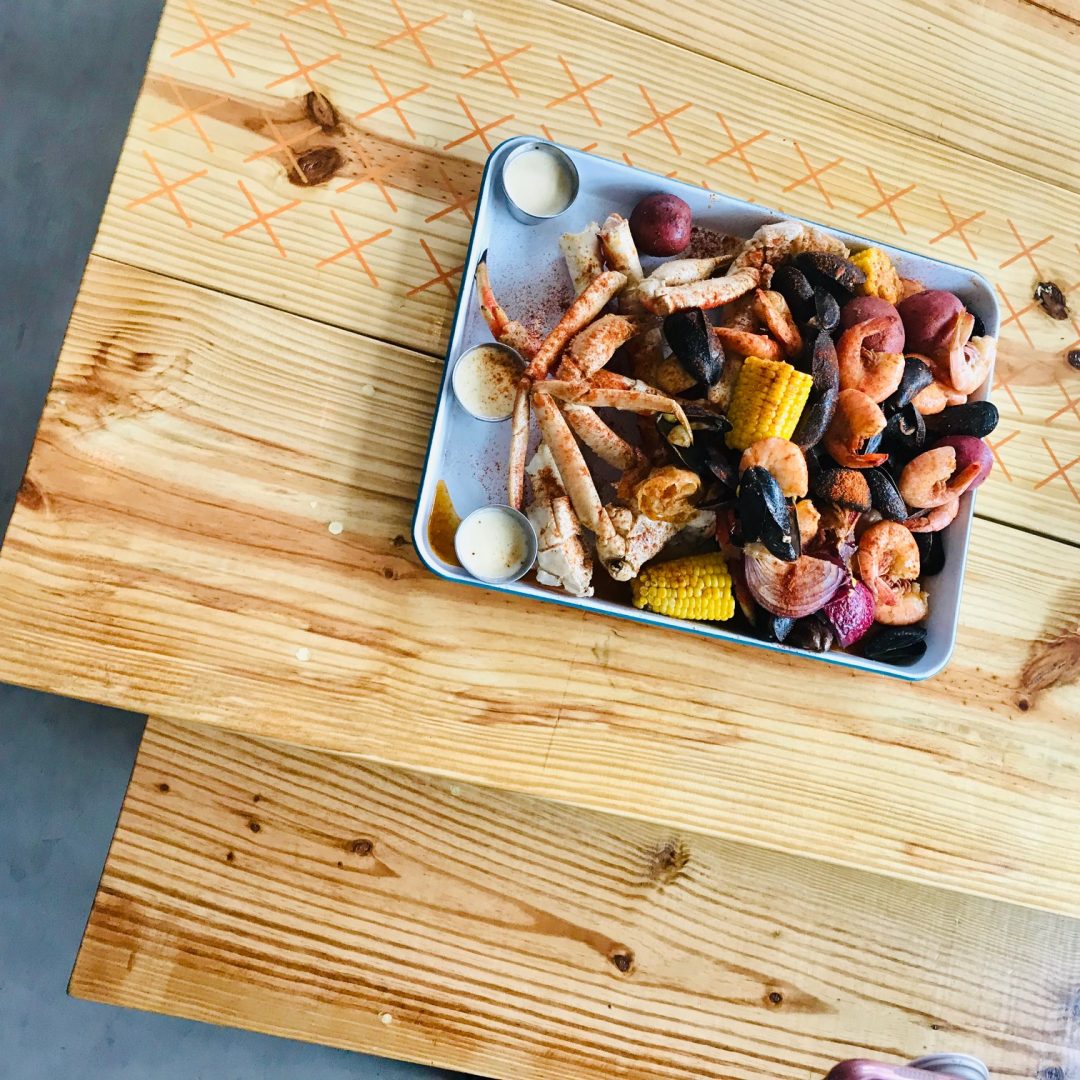 TLC Austin, located in Lamar Union, one of the trendy areas of Austin, sits a restaurant which could stand on its own, with delicious food and and one of the best vibes for family friendly, pet friendly, everyone friendly, just like you want to find in the South.  With Boils, Brunch and Bowls to choose from, there's something here for everyone. They even have a kids menu!  Save room for dessert because they have Texas Pecan Pie. So, grab a few of your favorites…and enjoy!
TIP: Free Garage and Valet parking. Open for Dine In, Take Out & Delivery for Lunch and Dinner daily. Brunch Sat & Sun. Reservations via Open Table.

Top 20 Family Friendly & Top 20 Sports Bar 2020: Best Boils 
Lamar Union is a fun place to hang out, and Alamo Drafthouse is at the center of the fun.  Alamo may be one of the best inventions to come out of Austin, with being able to eat a meal plus a movie, but what makes this place unique is the fun theme nights.  From Girls Nights Out to Sing A longs…this place is a mecca for kids and adults alike!
Both Locations at 1100 South Lamar.