(Last Updated On: August 15, 2023)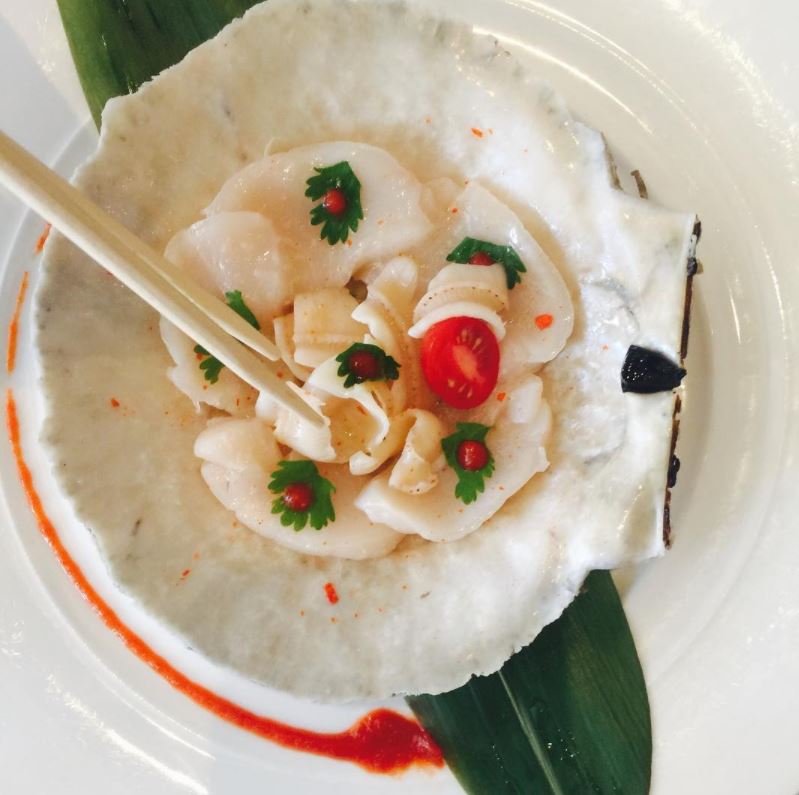 Tomodachi Sushi aka "Tomo" for those loyal fans, is a pure surprise.  It's a restaurant run by a couple, Steve Riad and Tina Son, and you feel like you're visiting someone's home. Located in North Austin, in an unassuming location sits one of the best sushi spots in Austin. They use fresh ingredients in creative ways, and you will find yourself eating dishes that you won't find anywhere else.  Like many sushi restaurants, asking what is the freshest fish and asking the chefs to surprise you…and you will be in for a treat! Although, definitely try a crab roll…like the Ex Girlfriend Roll, and if you are an Uni lover…this is your place.
TIP: Open for Lunch and Dinner Daily.
Top 20 Sushi 2020-2017:  Best Uni
Located at 4101 West Parmer Lane, North Austin.