(Last Updated On: August 15, 2023)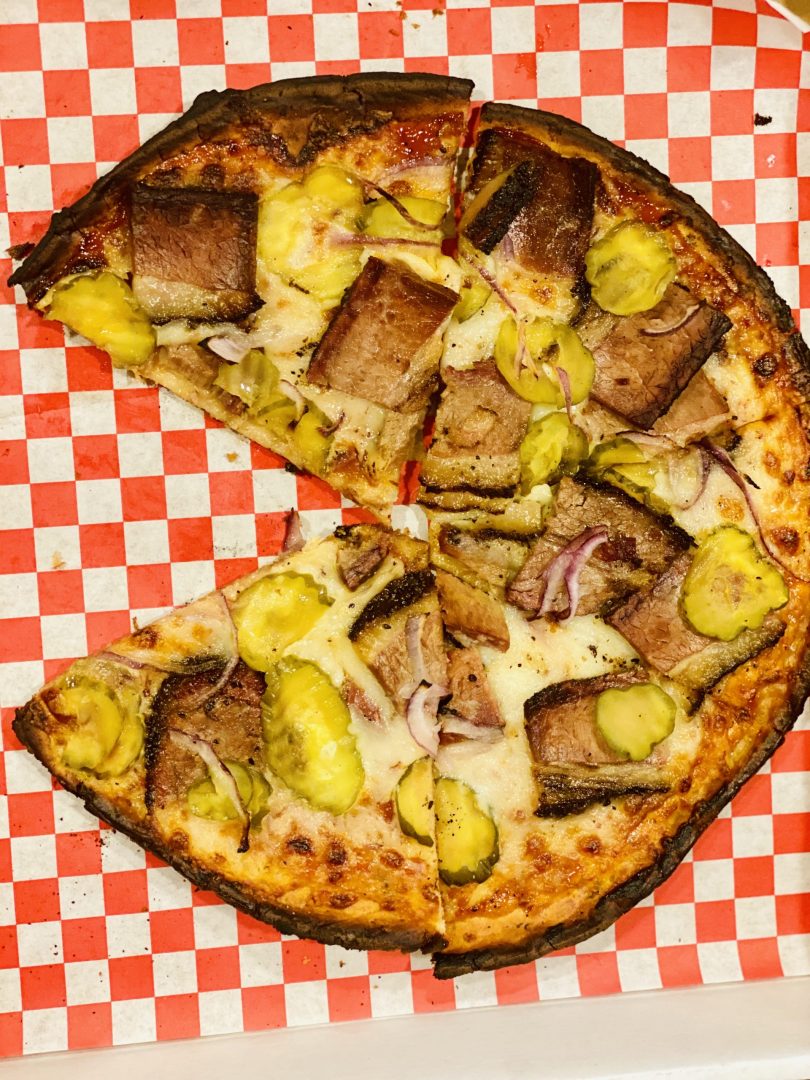 Toss Pizzeria & Pub brings a little bit of Texas to this Italian favorite pizza.  Specialty pizzas like Barbecue Chicken, local Terry Blacks BBQ Brisket and Pulled Pork will keep bringing you back to try something new and adventurous. They call it, "New York Style with a Texas Style"…and this is a perfect way to explain their pizza. Enjoy!
TIP: Dine-In, Carry Out and Delivery available daily.  Multiple locations.  Reservations via Open Table for South 1st and Bee Cave.

Top 20 Pizza 2020 & Top 20 Sports Bar 2020: Best Brisket Pizza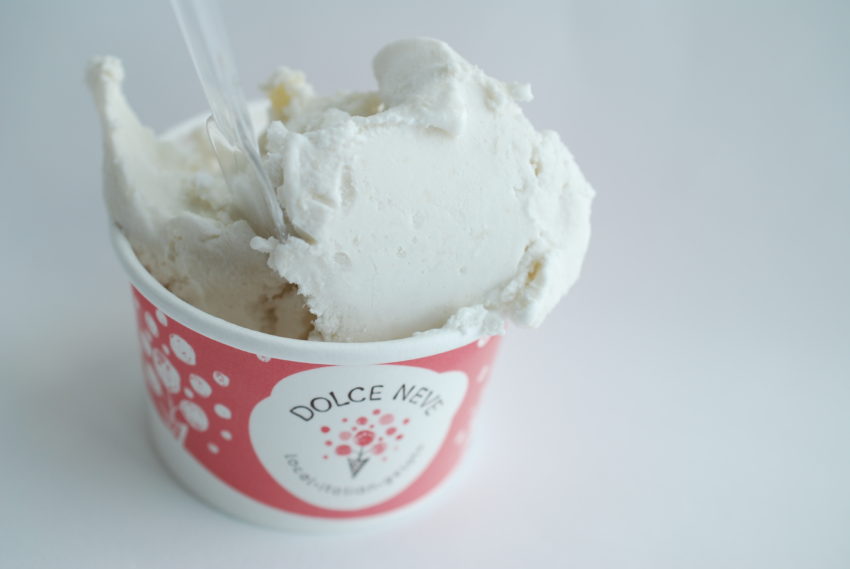 Dolce Neve, Italian for "sweet snow," serves handcrafted gelato within the walls of a charming, remodeled house. It's less than a mile down the road from Toss, and a perfect dessert after pizza! Their flavors are crafted with high-quality ingredients and the emphasis is on a taste rather than quantity. Dolce Neve has not only perfected gelato, but granita, chocolate covered ice cream bars, sorbets, affogatos, and even coffee. It is hard to choose just one treat from a menu that is put together with such exceptional care and quality.
TIP:  Open 12-9pm daily. Multiple locations.
 Top 20 Frozen Treats 2020: Best "Ricotta, Honey and Pistachio Gelato"

Roadhouse Relics is across the street, and a perfect place to explore!  There are many unique handcrafted neon signs that have a vintage, weathered look. Located on the side of their building is the postcard perfect Greetings From Austin mural. Be sure to snap a picture to commemorate your Austin visit.
All venues located along S 1st St.