(Last Updated On: August 15, 2023)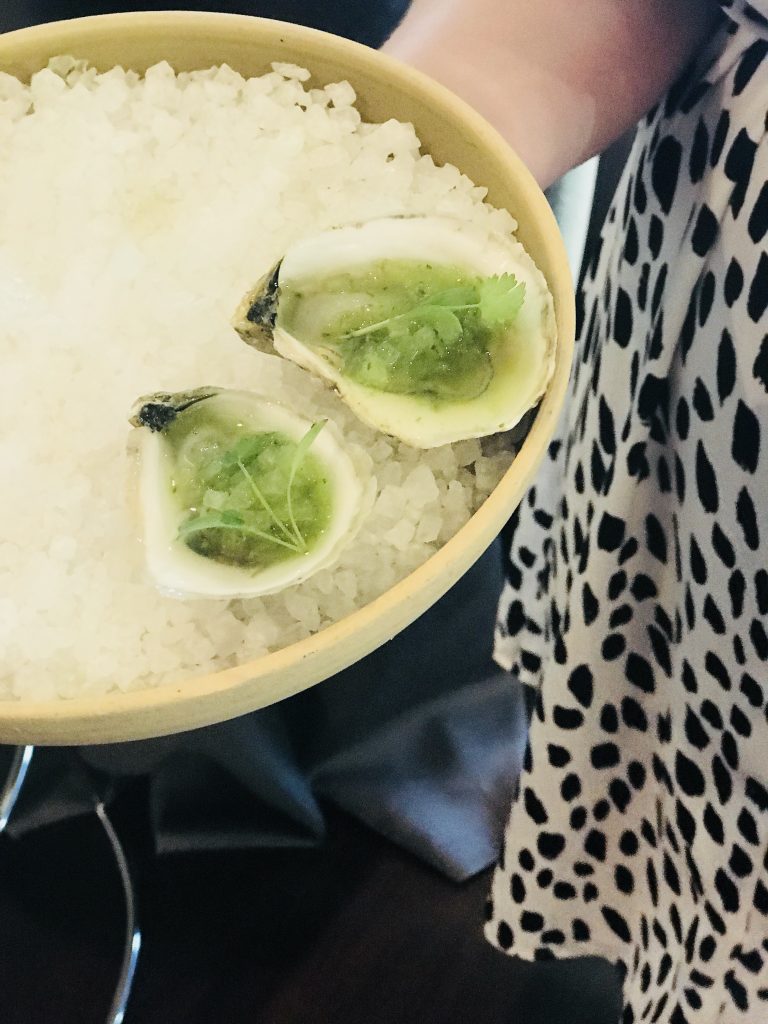 Uchi.  The Best.  When asking a local Austinite about a romantic, classy dinner at an Austin restaurant, Uchi will be on the top of the list.  Omakase means "I'll leave it to you" in Japanese, is also known as as the "Chef's Tasting", which will bring you to heaven and back when you eat here.  There's no doubt, leaving it to the Uchi masters is easy.  The fresh seasonal food and sophisticated presentation is pleasing to the eyes, tastbuds, heart and soul. Chef Tyson Cole has paved the pathway for Austin cuisine, and continues to Keep Austin Eatin'.
TIP: Dinner available daily. Dine In with limited reservations on their Website or Open Table. Curbside Pickup available.
Top 20 Ultimate 2020-2019 & Top 20 Sushi 2020-2017: Best Chef's Tastings | Omakase
Top 20 Take Out 2020: Best Sushi 
A few steps away from Uchi is Moss Designer Consignment, a women's dream for discounted classy clothing, shoes and handbags.  While waiting for a table, or before dinner, make it a point to stop at this shop.  Carrying brands such as Prada, Versace and Christian Louboutin, it will be easy to find a romantic gift for a date.
Both located within 500 feet of 801 S Lamar Blvd.