(Last Updated On: August 15, 2023)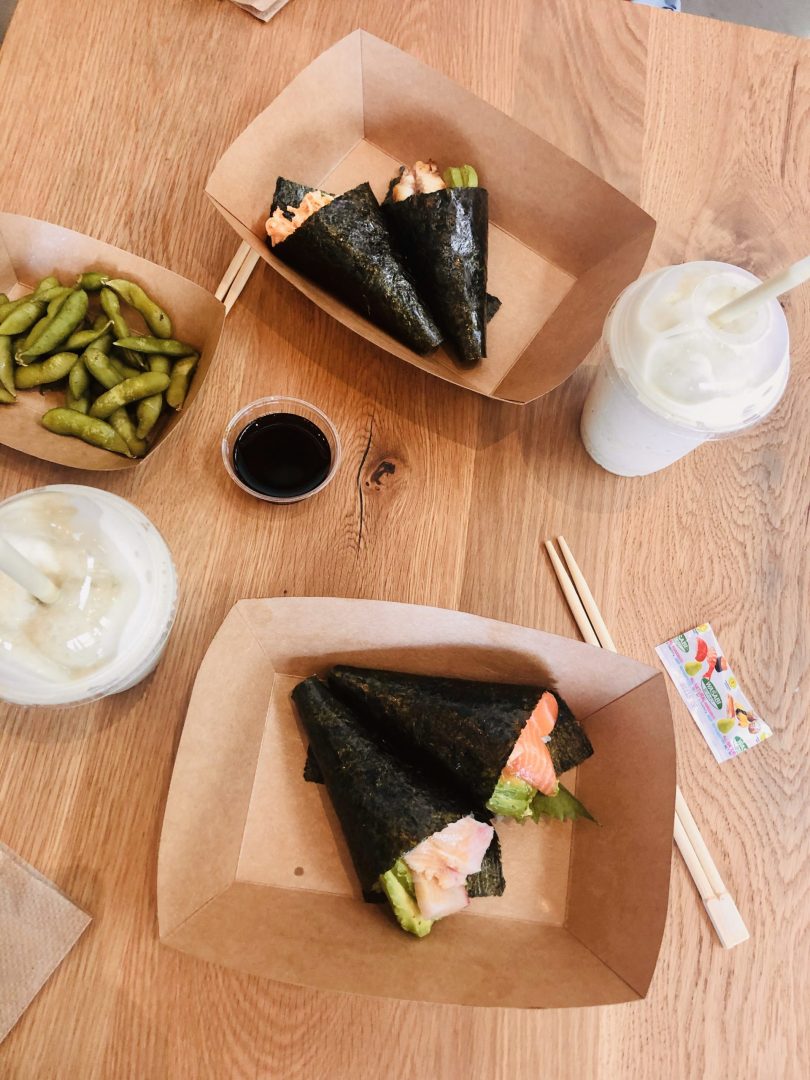 Uroko is exactly what we've come to expect from East Austin…creative, cool and different. Chef Masazumi Saio, who spent years at Uchi, teamed up with the Kome team to come up with this unique experience.  A perfect spot for grabbing hand rolls during the day for lunch, and an intimate Omakase dinner at night.  Temaki is definitely their specialty in a variety of flavors, and they even have a cool DIY Temaki set for a group.  This is a fun way to spend an evening with family or loved ones!
TIP:  Open for Lunch Daily and Dinner Mon-Wed. Dine-In, Takeout & Delivery available. Order via Tock or Toast Tab.
Top 20 Sushi 2020: Best DIY Temaki Set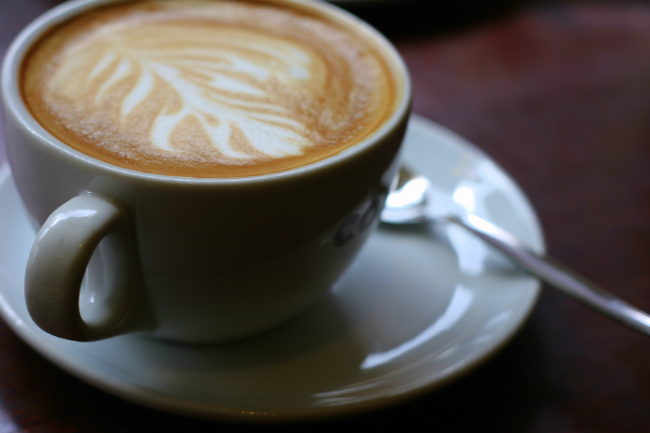 Caffe Medici is right next door in Springdale Stations.  Enjoy a cozy coffee experience after your lunch at Uroko. This legendary coffee shop has some of the best baristas in Austin. Order an authentic cup of cortado and enjoy a delicious cup on the comfy seating inside or outside on the patio.
TIP:  Open Daily for Take Out. Multiple locations. 

Both located 1023 Springdale Road, East Austin.