(Last Updated On: August 15, 2023)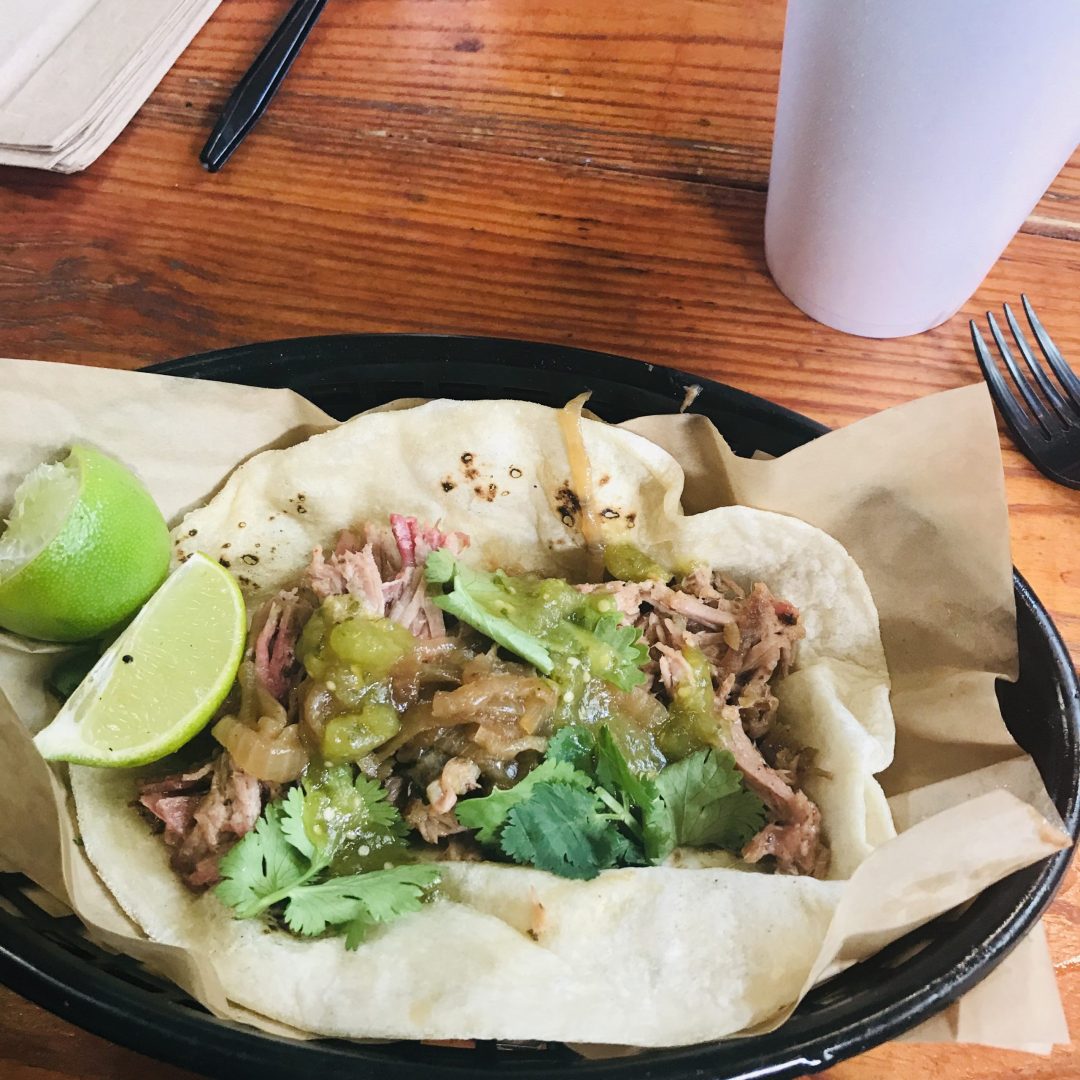 Valentina's Tex Mex BBQ is legendary.  Family owned and operated by Chef Miguel Vidal and his wife, Modesty, started as a food truck and now as an expanded patio where you'll feel like family.  Just like the name says…it's Tex Mex BBQ…so take the best things about Austin cuisine and combine them into 1…genius.  I was one of the lucky ones to be there during the Diners, D So, whether it's pulled pork or brisket, sandwich or taco…you will be in love.  Try the Brisket Breakfast Taco or Sliced Brisket Sandwich…seriously drool worthy, Insta worthy food.  You'll come back for more!
TIP: Breakfast, Lunch and Dinner available for Patio Dining, Pick up & Delivery Wed-Sun. 

Top 20 Breakfast 2020: Best Brisket Taco
Austin Roller Rink is right around the corner from Valentina's Tex Mex BBQ, and a perfect way to work off the calories from the big amounts of food you ate.  I may be showing my age, but I think roller skating is one of the most fun activities for families and friends.  Even if you don't know how…go and give it a try!
Both locations near 11500 Manchaca Road, South Austin.