(Last Updated On: August 15, 2023)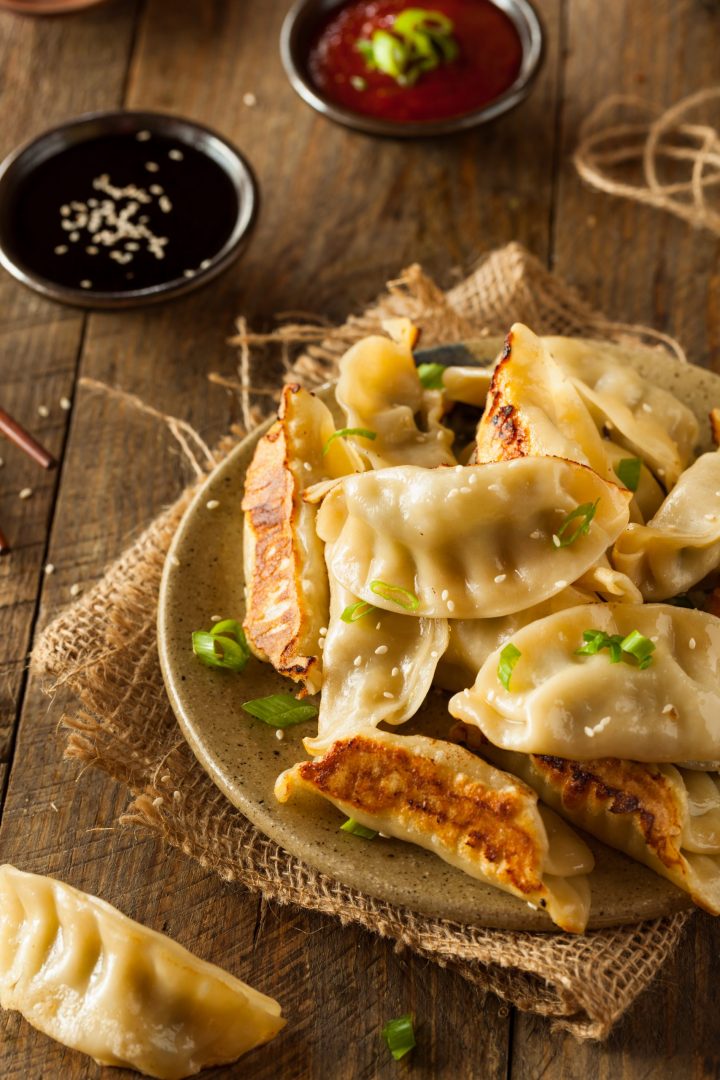 Wu Chow brings some of the most delicious, authentic Chinese food to Austin.  Soup Dumplings are a must for starting a meal, and for starting an experience for a romantic dinner for 2, or a group of friends or family.  Whatever entree is on special can be a dependable option, but definitely order the Green Beans as a side dish.  To experience a true, Chinese style meal, go on Sunday for the Dim Sum…amazing.
TIP:  Open for Dinner Mon-Sat and Dim Sum Brunch on Sundays for Dine In, Pick Up & Delivery. Reservations encouraged through OpenTable or by calling 512-474-2029. 
A few blocks down from Wu Chow is West 6th with plenty of bars, live music and entertainment, including The Belmont with an outdoor courtyard and stage, a rooftop and indoor seating.  The Belmont has a full schedule for upcoming months and tickets are available on their website.  A perfect place to enjoy live music and complete an amazing foodie experience.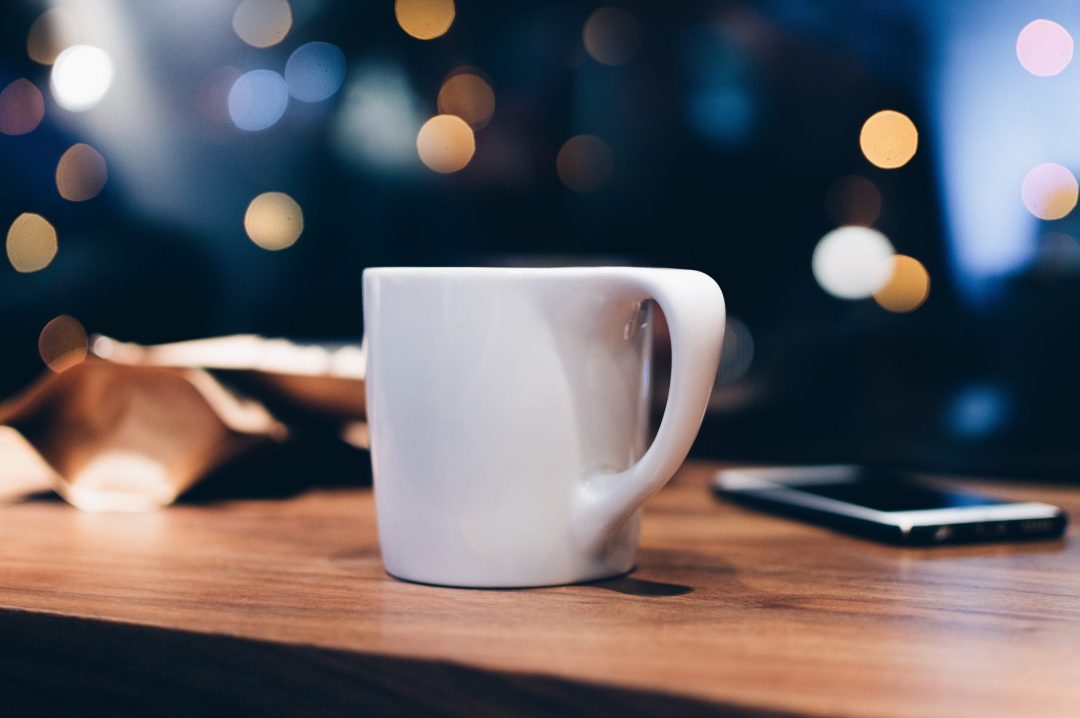 Halcyon Coffee, Bar & Lounge is typical Austin…unique and cool in every way. It's just a short walk away from Wu Chow…and worth a stop! Serving snacks, dessert, coffee, and liquor, this a great place to hang out. The Coffee is great…they have a huge variety including Vietnamese Coffee!  If you're there for the evening hours, try the Chocolate Espresso Martini with a chocolate brimmed glass. When it's cool out, try the Make Your Own Smores…with your own little fire and everything!
Locations within a mile of 500 West 5th Street, Downtown Austin.