(Last Updated On: August 8, 2023)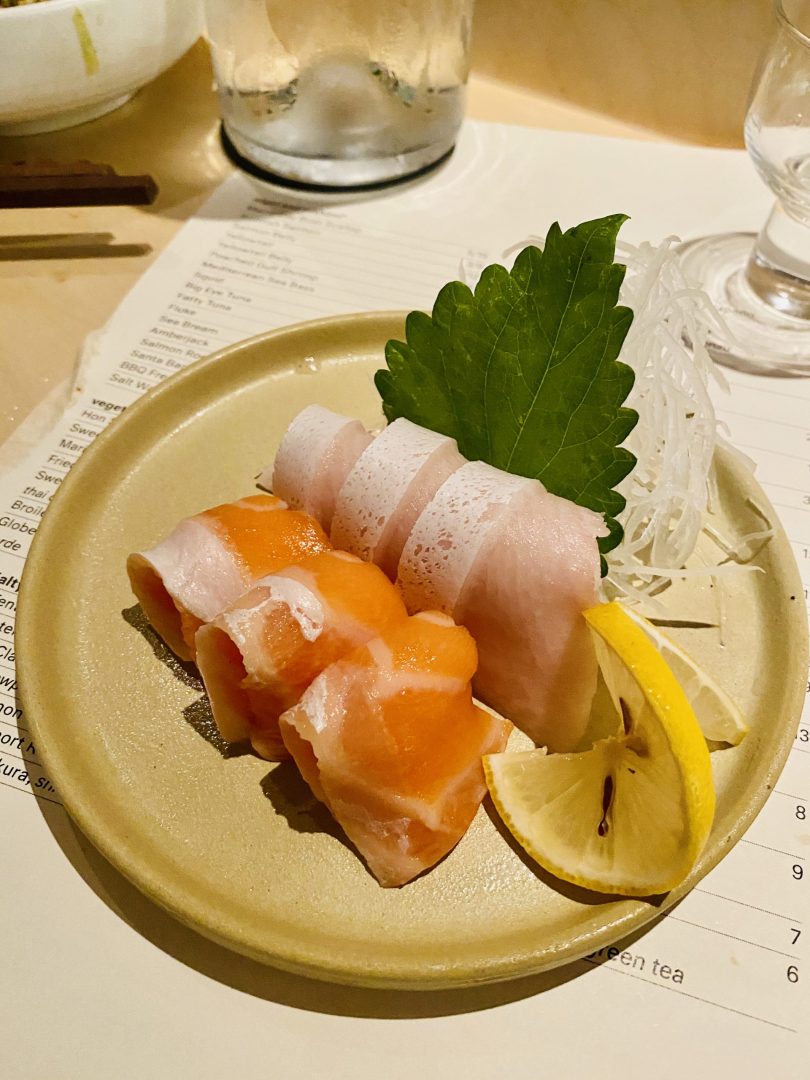 Neighborhood Sushi is exactly what you would expect from a restaurant by McGuire Moorman Hospitality on South Congress…the best food, great service and good vibes. They have some of the best combinations utilizing fresh fish, and ingredients such as Short Rib, Yams and Plums. If you're dining in, try a hand roll, it's displayed gorgeous with fresh, exciting toppings. Be adventurous and try some new things, and then peruse South Congress before or after. It's one of my favorite areas in the entire city, so this is a great launching point for dessert, live music and shopping. 
TIP:  Open daily for Dine In, Take Out & Delivery for dinner. Reservations available through Open Table.  
Top 20 Sushi 2020: Best Hand Rolls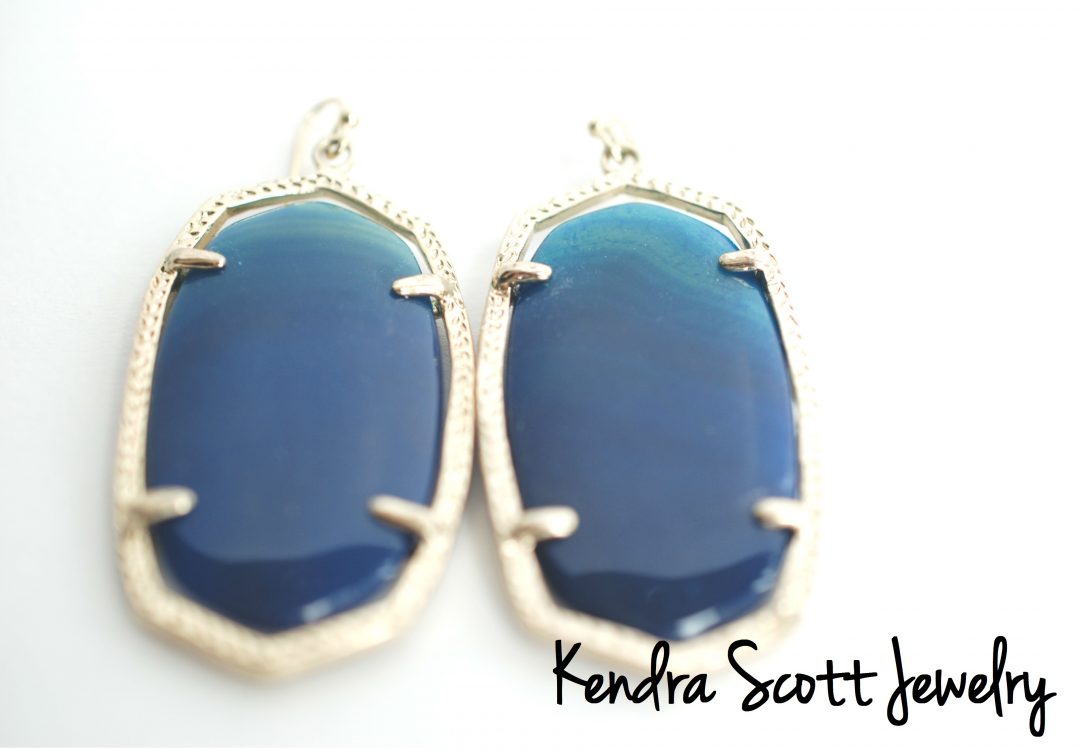 Kendra Scott Jewelry has a flagship store right across the street with a cute little dessert shop inside.  Enjoy a frose and sweets, while checking out this amazing local jeweler. This jewelry is often found in high end stores such as Neiman Marcus, and is spotlighted nonstop in numerous glamour magazines.  The best thing about Kendra Scott?  Not only are her collections gorgeous, she is a dynamic person who has given back to the community. A great example of what makes Austin special and unique.
TIP:  Check website for latest hours and events. Online shopping available.
Across the street is the new Tom's Store which launched one of its first Coffee Shop Cafes right here in Austin. Although they are not an Austin based company, we can adopt them.  Their mission is amazing. The company started on a concept in 2006…buy a pair of shoes for the needy with each purchase.  The concept of the new coffee shop is similar.  Buy 1 cup of coffee and Tom's will provide a day's worth of water to the underprivileged. With this amazing concept…why not buy 2 cups of coffee?  It's a perfect way to keep energized to explore the rest of South Congress Avenue's shops.
All locations located within 100 feet of 1716 South Congress, South Austin.