(Last Updated On: August 9, 2023)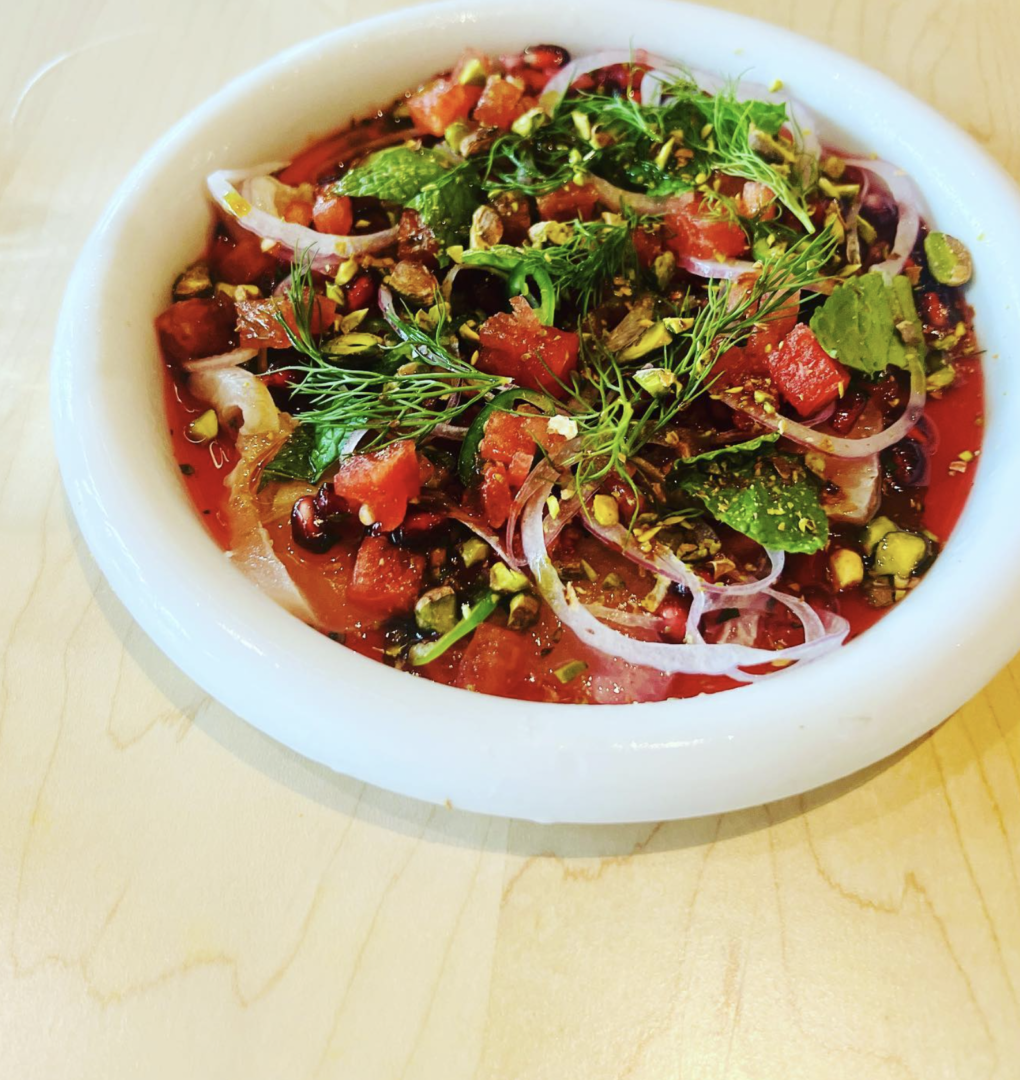 Ezov is a Mediterranean styled restaurant by the Emmer & Rye group, who exceeds all expectations with every single restaurant.  The vibe, the fresh food, the service….it's all a 10 out of 10. Everything you order is excellent, but our top favorites were the Smashed Cucumber, Crudo and Falafel.  This used to be TLV in the Fareground, and we are so happy they transported their delicious food to a permanent, stand alone brick and mortar.  It is one of our favorites for sure!
TIP: Open for dinner daily. Reservations available on Open Table.
Right down the street from Ezov is Intero Restaurant where you can pick up some chocolate in the entrance of this amazing restaurant. Chocolatier Krystal Craig, one of the owners, showcases her chocolate, and you will have your heart won over.  You can even take a box to go with you from the Chocolate Counter up front.  This place is a gem!
TIP: Open Thurs-Sun for Dine In, Take Out & Delivery for Dinner. Reservations available on Open Table.
Top 20 Ultimate 2020: Best Truffles 
Lustre Pearl is a great stop after Ezov too, and it's right down the street.  If you want to continue your fun, head down the street to this place!
Both located within 1/2 mile of 4827 E Cesar Chavez St.