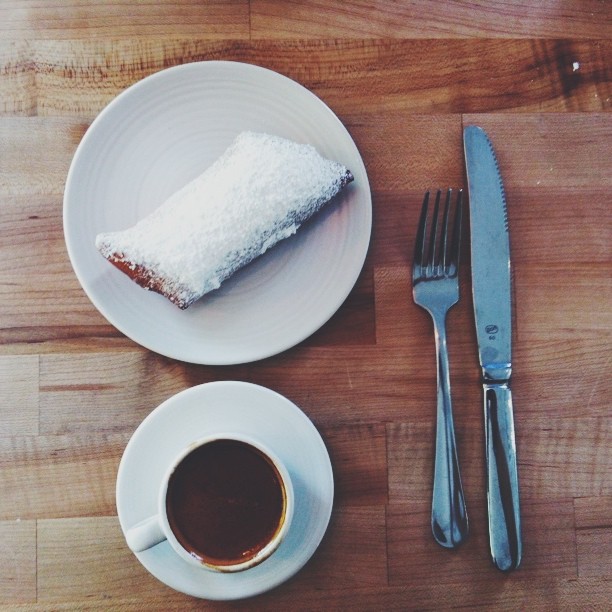 Epicerie Cafe & Grocery is classic French perfection.  Chef Sarah McIntosh, owner and chef, brings romance to her cooking and cafe with Epicerie Cafe & Grocery.  Located in a quaint, bright and cheery environment, the food will transport you to a visit in Paris.  Try the Fried Oyster Sandwich or Oxtail Sandwich, and grab wine, cheese and Cafe Du Monde coffee for a continued romantic evening. 
TIP:  Tues-Sat for Lunch & Dinner for Pick Up.
Austin Cake Ball, owned and operated by Stacey Bridges, will win your heart. With unique and creative Cake Balls, you can be selfish and have them for dessert or buy a cute tin full of these delicious bites.  It's right around the corner from Epicerie, so it's a perfect stop after lunch!
TIP:  Open Mon-Sat for Pick Up.  Online Sales also available. Copper Restaurant and Dessert Lounge located at The Domain. 

Both locations withing 500 feet of each other at 2307 Hancock Drive, Allandale neighborhood.