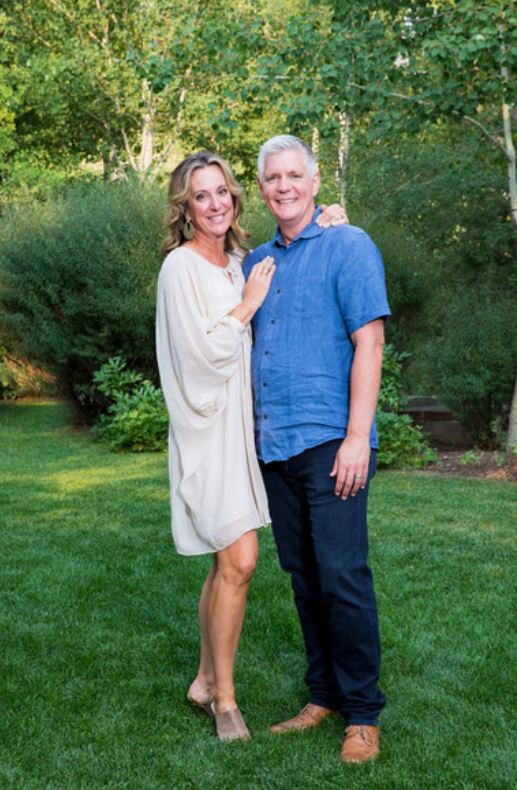 Being a Midwest Girl from a small town in Iowa, Farm to Table was in my Blood from an early age. In fact, both sets of grandparents harvested and maintained gardens until the age of 90.
Throughout the years, my husband and I have been blessed to travel & eat around the globe, live overseas in Australia, learning the power of buying from local farmers and NYC where buying local, artisan food was the norm.
We are now back in the state of Texas, and living in one of the best cities in the world…Austin!
Keep Austin Eatin' is dedicated to honoring our local restaurants, farmers, chefs and their teams. We have absolutely fallen in love with this city, and everything it has to offer. We hope you find a fun experience!!
Love,
Lesa Rossick
_________
ADVERTISERS/SPONSORS:
Are you interested in Advertising or Becoming a Sponsor?
We do not accept donations or financial contributions from restaurants,
but please feel free to contact us if you would be interested in being a sponsor
or if you have a collaborative idea.
We'd love to hear from you!
Please Contact Us Here for More Information.