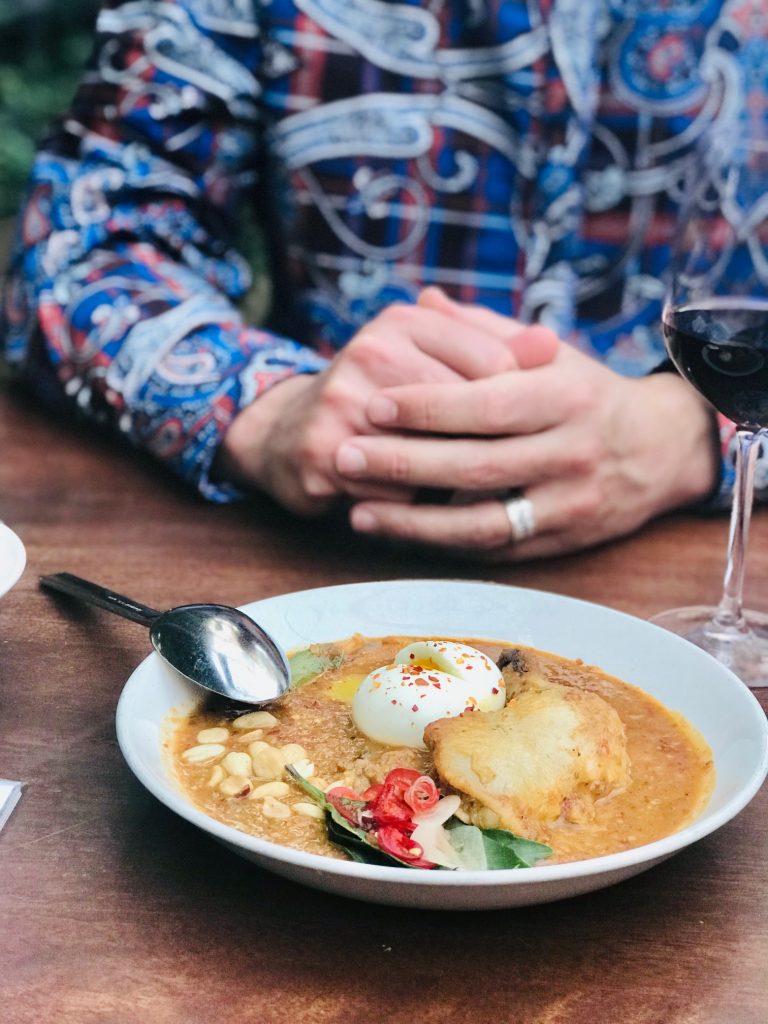 Sway is nothing short of sophisticated Thai with a cozy atmosphere of communal tables, a bar with delicious cocktails, sleek outdoor patio and a seating area overlooking the amazing food preparation. The ambiance is Austin chic and their lunch or dinner items dance on the tongue and soul.  Best experienced with sharing items and exploring the many options of cocktails, and kombuchas. 
TIP:   Open for dinner Tues-Sat for Dine-In, Take Out & Delivery.  Multiple locations.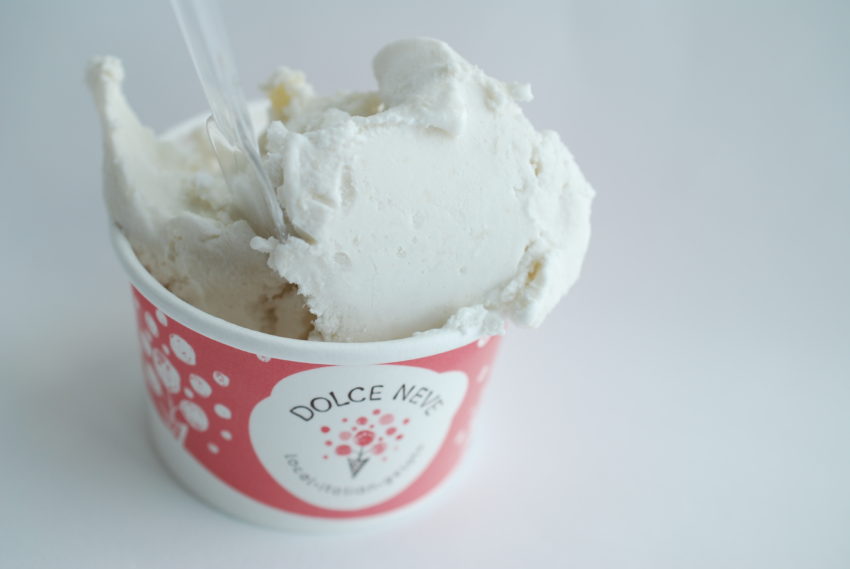 Dolce Neve is right down the street from Sway, and is a European dessert sensation. Using only the freshest and natural products, Dolce Neve creates delicious homemade gelato, sorbet, granitas and treats. Walking through the door, you will feel as if you have been invited to a gathering of your closest friends, and if Leo is behind the counter, he will explain with passion in his thick, Italian accent, the varieties offered. Dolce Neve is a pure delight…enjoy!
Roadhouse Relics, across the street from Sway, is full of neon art by Todd Sanders. The building alone is a piece of art, and is a great example of what makes Austin cool. Pieces are grandiose in size, nostalgic and gorgeous, and it is hard not to walk out dreaming of owning a piece of his work someday.  Sanders' work has been bought by many celebrities, and is the cover of Kings of Leon 2013 cover "Mechanical Bull."
All 3 locations within 300 meters of 1417 South 1st Street, South Austin.