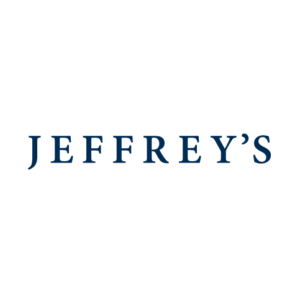 CORONAVIRUS UPDATE: Call Ahead for Curbside Pick Up. Available 5-9PM. Call #512-477-5584.  Menu available online. 50% off all bottles of wine on Sunday.
Josephine House is a new space behind Jeffrey's, and is a perfect way to start an evening with a drink on the patio or inside their cozy cottage. Awarded one of the top best restaurants by Bon Appetit Magazine, you will find yourself relaxed within minutes while you enjoy the ambience.  Andrew Knowlton from Bon Appetit raved about the Paloma drink made from tequila, grapefruit, lime, salt & sparkling water, or a French 75 is a nice way to start off the French way. They also have one of the best brunch and lunch in Austin.
Tip:Open Daily; Mon -Fri; 8 am – 10 pm; Sat and Sun opened from 10 am – 10 pm.  Valet park at Jeffrey's restaurant. Reservations available.

Jeffrey's has been a favorite among Austinites since 1975, and the restaurant was recently renovated.  Chef Larry McGuire brings local seasonal ingredients to the table, specializing in French cuisine, and his food will not disappoint. Where else can you find a martini cart and Black River Russian caviar?  Many of their items are locally sourced, and it is creatively prepared and served by some of the best staff in Austin. 
Tip: Open Daily; 4:30 pm – 11 pm. Happy Hours all night Monday and Tues. – Sat. at 4:30 pm – 6:30 pm. Valet parking in front. Reservations needed, found online or Open Table. 

After a great evening of drinking and eating, continue it on at the bar inside Jeffrey's or grab a latte at the cozy Caffe Medici down the street.  This is the original setting of Caffe Medici where Michael Vaclav started in 2006. The baristas consistently make some of the best lattes in the city, and it is a perfect way to end your intimate evening.
Tip:  Open Mon-Fri 6am-10pm and Sat-Sun 6:30am-10pm. They sell the local Cuvee Coffee beans they use for making their coffee.  The Espresso is a great one to buy if you like bold, strong coffee.
There are four other locations: 8th and Congress, South Lamar, Guadalupe, and Austonian.


All 3 venues are located within 500 feet of 1204 West Lynn Street, Clarksville.