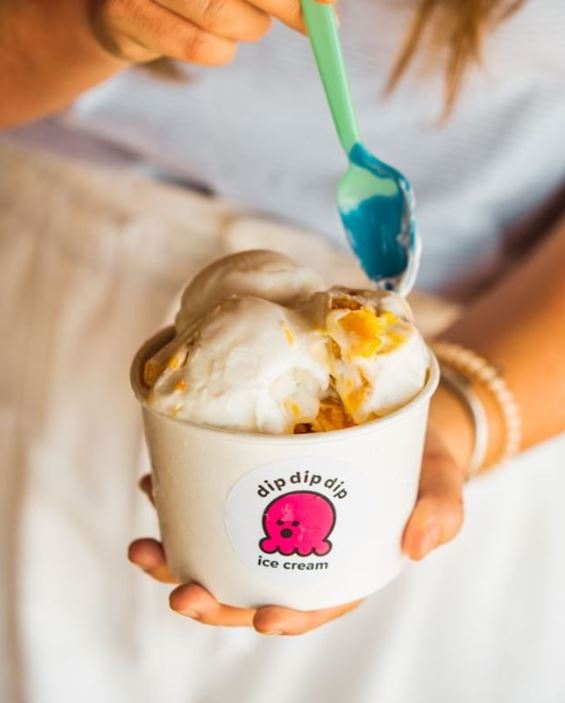 Dip Dip Dip Ice Cream is Dip x3, and amazingness x 3. Every single restaurant and concept this group launches is genius. Whether you order the panko crusted ice cream sandwich, ice cream or a milk shake, it is a perfectly "sweet" ending to your Dip Dip Dip meal.  Enjoy!
TIP: Open Wednesday – Sunday, 11 a.m. to 9 p.m.  Order online and pick up at the window.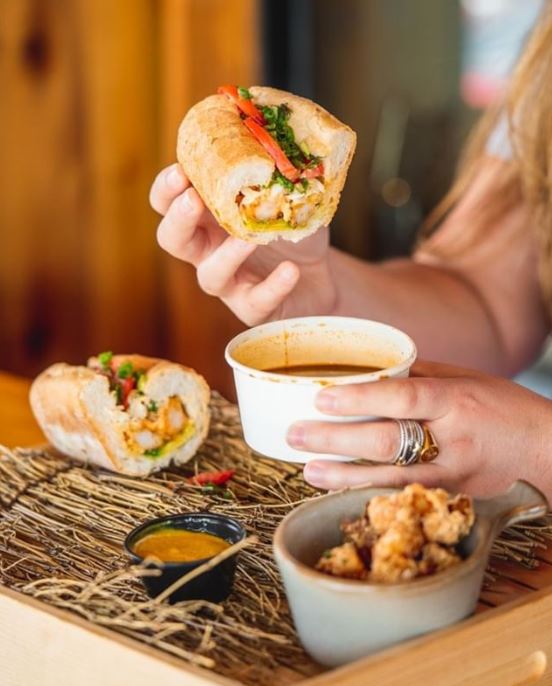 Dip Dip Dip Tatsu-Ya is not only fun to say…it's fun to eat. These Sandwiches are made of your choice of items such as Pork, Wagyu, Shrimp Tempura with huge flavors.  And there's nothing better than their ice cream for dessert.  Makes my mouth water just writing this blog!
Top 20 Frozen Treats 2020: Best Meal + Dessert Combo
*Please note: Images from their Instagram page.