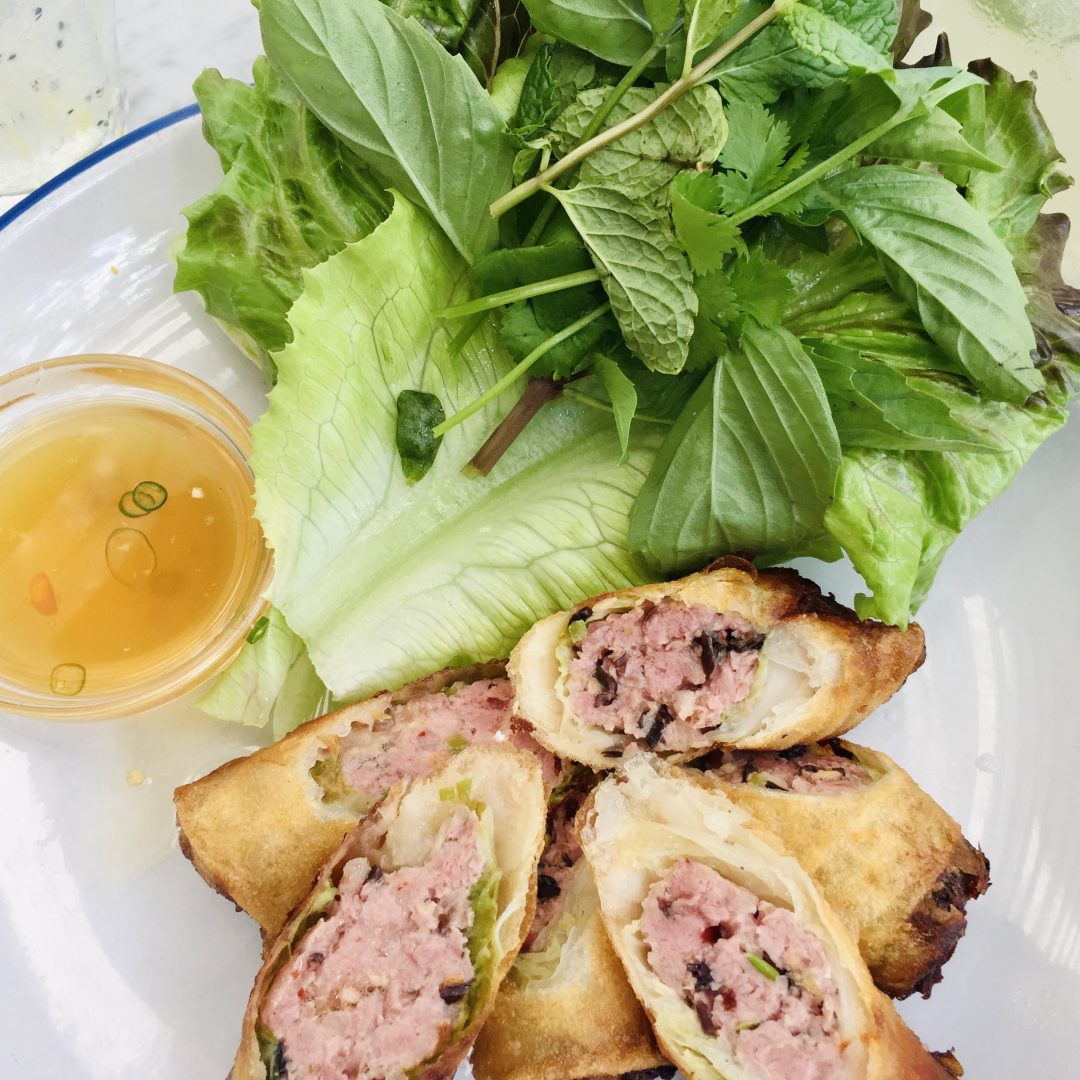 Elizabeth Street Cafe is a place which hosts one of the coolest patios in the city, and a cozy space in the winter.  They serve over 20 options of teas and amazing punches, such as the Red Dragon with Beet Sake, Orange Sherry, Ginger Brew and Muddled Fresnos, Falernum & Lime.  Try the Poached Shrimp & Avocado Spring Roll, Green Mango & Cucumber Salad and the Pho Gha with Chicken & Lemongrass. And if you want a splurge…try the fried spring rolls…and roll them up in lettuce and mint for the authentic Vietnamese meal.
TIP: Lunch & Dinner daily. Brunch Sat & Sun.Weekday Happy Hour. Dining room now open. Curbside Pickup Available. 

Right around the corner from Elizabeth Street Cafe sits The Herb Bar, originating as a grocery store in 1921, provides a wide variety of herbs, teas and natural healthcare products.  Try their Cleanse & Purify Tea, a Detox Blend for a healthy new way to start 2014.
TIP: Check website for latest.
Around the corner from The Herb Bar is Austin Natural Soap, a store with endless selections of artisan plant based soaps, oils, bath salts and more.  The idea started as a New Year's Resolution 13 years ago, is now providing products across the city of Austin and the state of Texas.
TIP: Retail Customer Hours Available, Tuesday – Saturday, 12pm – 5pm. Customized party favors and gift baskets available.  
All 3 venues located within 1000 feet of Austin Natural Soap at 501 Annie Street West in Bouldin Creek.
Top 20 Take Out 2020: Best Eccentric Vietnamese
Top 20 Healthy 2019, 2020:  Best Shrimp Spring Rolls