Fresa's Chicken Al Carbon can be explained in 3 simple words…Bright, Fresh and Gorgeous.  Whether it's the indoors, outdoors, bar area, food or service, it's all of the above.  It's a perfect spot for kids with their playground, and it's enjoyable for a date with their cozy seating indoors and outdoors.  Their ingredients are fresh, and they elevate Tex Mex flavors in their food, drink and desserts!
TIP: Open Lunch and Dinner Daily.  Reservations on Resy.com. To Go, Delivery and Catering available. 

After having a delicious meal walk over to Roadhouse Relics to explore the gallery. There are many unique handcrafted neon signs that have a vintage, weathered look. Located on the side of Roadhouse Relics is the postcard perfect Greetings From Austin mural. Be sure to snap a picture to commemorate your Austin visit.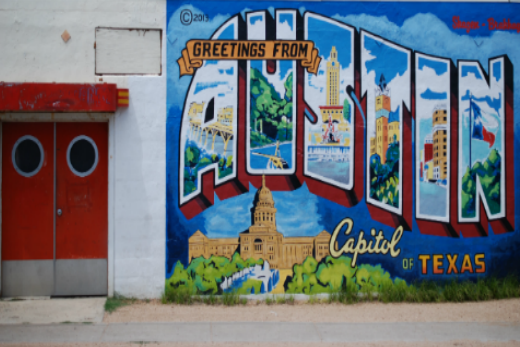 After a spicy dinner of bold salsas, opt for something sweet at the gelato shop, Dolce Neve. Made with fresh and natural ingredients, these gelatos or other dessert treats are nothing but a delight. There are 18 homemade flavors served up daily, with many selections rotating for seasonal preferences.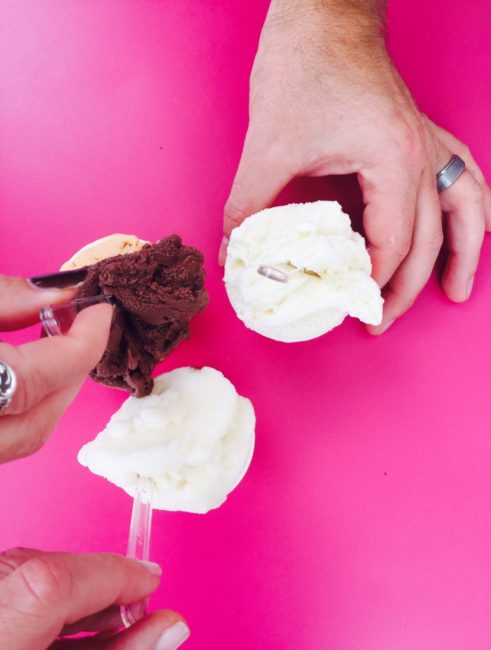 All located within 1000 ft of 2004 S 1st St.