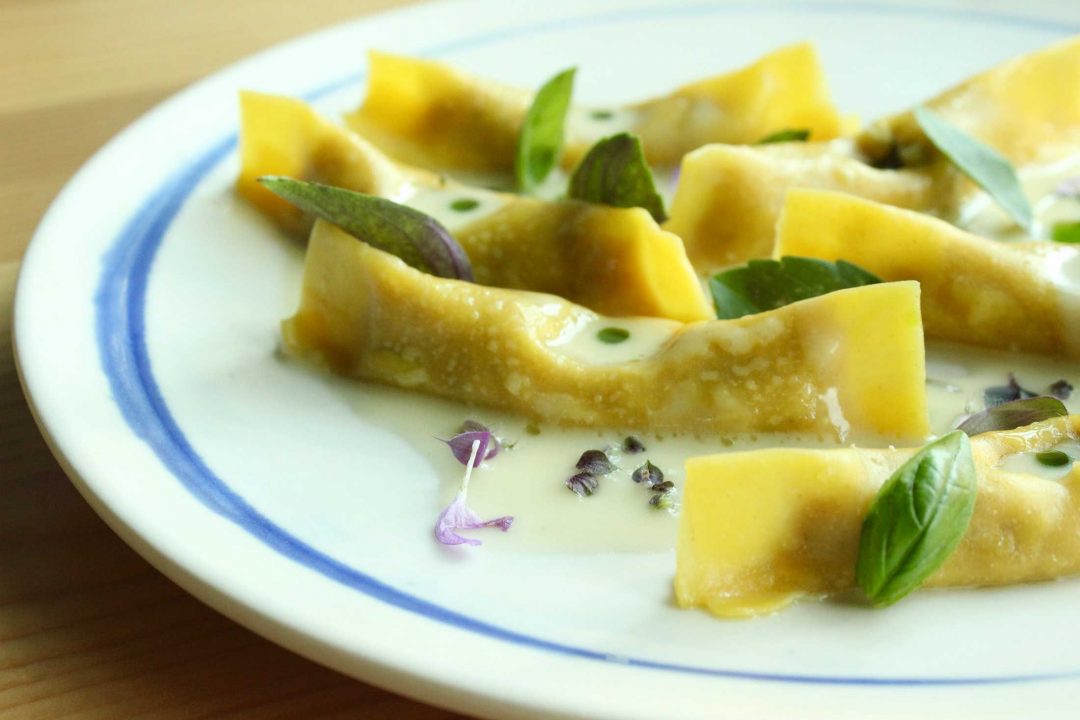 Emmer & Rye is one of those restaurants, where you can visit over and over, and still want to go back for more. The menu is based off of locally sourced seasonally fresh farm ingredients, and is innovative, and exciting. It's located on Rainey Street, a fun place to hang out in Austin, so this could be the first [or last!] stop for a fun filled evening. 
TIP: Currently under the name of Emmeroni's serving Italian. Open Tues-Sunday for Dinner. Dine-In, Patio Picnic and To-Go available.

Right down the street is Half Step, a cool bar on Rainey Street.  One of the most amazing transformations on Rainey Street, with keeping the old, and updating into a gorgeous space.  With a simple, light blue paint and a neon sign stating "you earned it" in the front windy, a cozy interior and an outside bar.  It's become one of Austin's favorite hang out on Rainey.
TIP: Patio open. 6pm – 1am Everynight.  
Both locations within 400 feet of 51 Rainey Street, Downtown Austin.
Top 20 Ultimate 2019, 2020: Best Seasonal Dishes 
*Please Note: Image from Emmer & Rye Website.