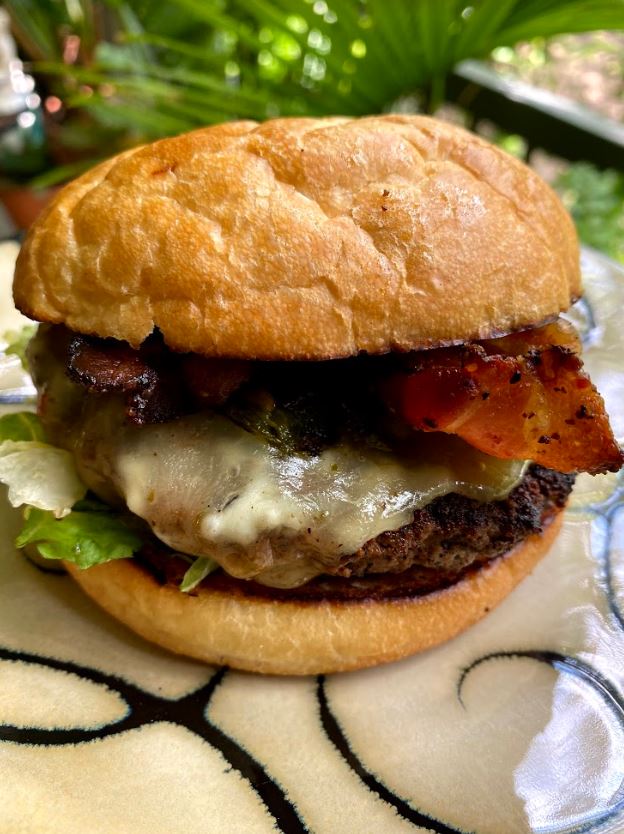 The line wrapping around the block is worth it because the burgers are that good. Chose from specialty burgers such as the Primetime or the Terlingua and know that the ingredients are fresh and responsibly grown and raised. Pair your meal with any of the Maine Root beverages and opt for one of the many available specialty ketchups.
After dinner pick up a dessert at Amy's Ice Cream across the street. Don't forget to incorporate some of their famous crush-ins! Or consider walking to Hey Cupcake!, a cupcake food trailer with fun desserts such as the "24 Carrot" carrot-cake cupcake.
TIP: Open Sun-Thurs 11am-10pm, Fri-Sat 11am-11pm. Validates for neighboring parking garage.

HOTEL SAN JOSE:
Grab a drink at the Hotel San Jose, the central hub to South Congress. This modern hotel is often frequented by celebrity guests and the associated parking lot is home to South by San Jose, a spinoff SXSW concert series.
Walk to the neighboring and affiliated Jo's Coffee for an warm drink and pose for a picture in front of the famous "I LOVE YOU SO MUCH" Austin mural painted on the side.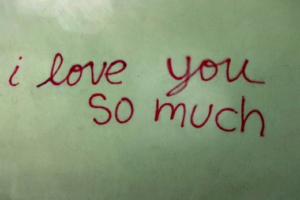 Both the coffee shop and the mural have been loved by years, along with the rest of the fun stores, cafes and boutiques around South Congress, it's a fun place to spend an entire day or more.
All located within 550 ft of 1400 S Congress Ave.