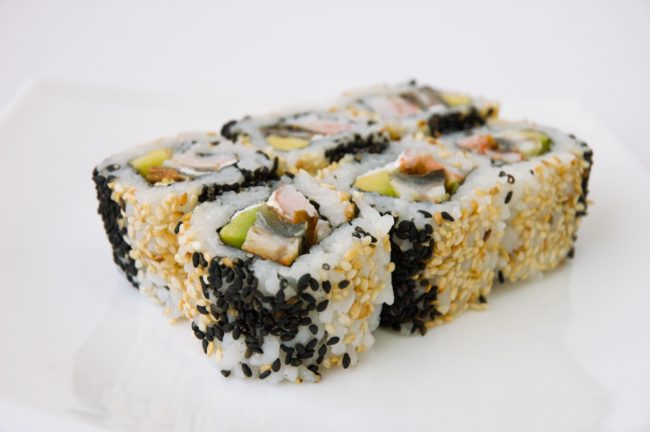 Blog Content written by Amy Drohen, Sushi in the ATX.
Maiko has a notable happy hour which runs daily from the start of dinner service until close. In addition to serving fresh sushi the kitchen also prepares yakitori and their incredible sake mac n cheese is a must try.
TIP: Open for Lunch Mon-Fri, and Dinner Daily.
Belmont is right next door to Maiko, along West 6th, with plenty of bars, live music and entertainment, including The Belmont with an outdoor courtyard and stage, a rooftop and indoor seating.  The Belmont has a full schedule for upcoming months and tickets are available on their website.  A perfect place to enjoy live music and complete an amazing foodie experience.
Both located within 1100 ft of 311 West 6th Street.