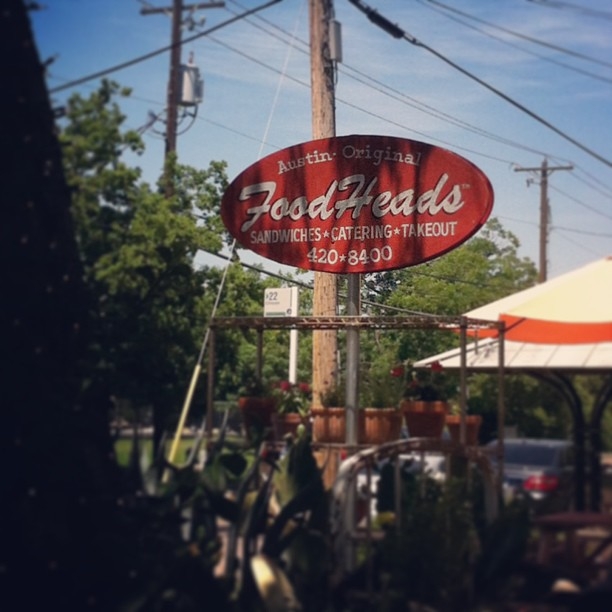 Foodheads is a great example of what makes Austin a fantastic foodie city.  Breakfast tacos, BYOB, and massive sandwiches on homemade bread.  owned by the cutest couple, Chip & Candi [and born with those names!] Everything about this place is perfect.  Try their Chicken Special with Grilled Chicken, Tomato and Avocado on Ciabatta Bread!
TIP: Open Mon-Sat for Breakfast  & Lunch for Dine In, Pickup & Delivery. Catering Available.
Musashino is a great launching point to discover Shoal Creek Greenbelt or University of Texas.  Shoal Creek Greenbelt is provided by the Austin Parks Foundation and is a great way to explore the city via bike or foot.  There are off-leash areas, picnic tables, kids playgrounds and gorgeous scenery.  Getting to and from Fino, there is a large sidewalk along Lamar street with a stone bridge to cross onto the trail near 24th street.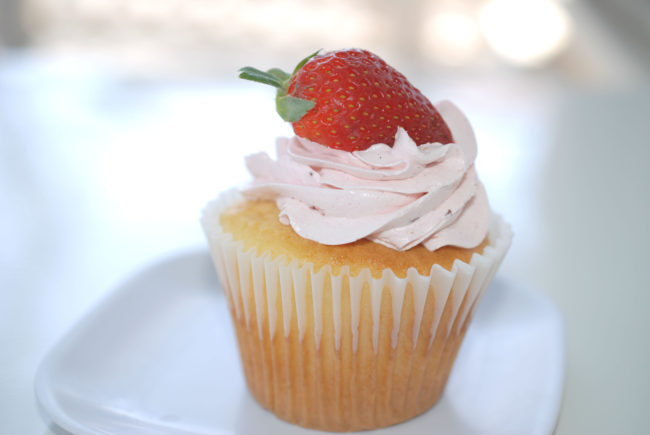 Polkadots Cupcake Factory is one of the best bakeries in the city! After a delicious meal at Musashino, discovering the treasures of UT Campus is a perfect way to spend the day.  With a bike lane along 29th, stop into this cute Polkadots Cupcake Factory, which is right down the street.  Amazing cupcakes and cookies homemade by a husband and wife team, can be enjoyed at this charming house with quaint seating indoors and on their patio, cupcakes and cookies.
All locations near 616 West 25th Street, near UT campus in Central Austin.