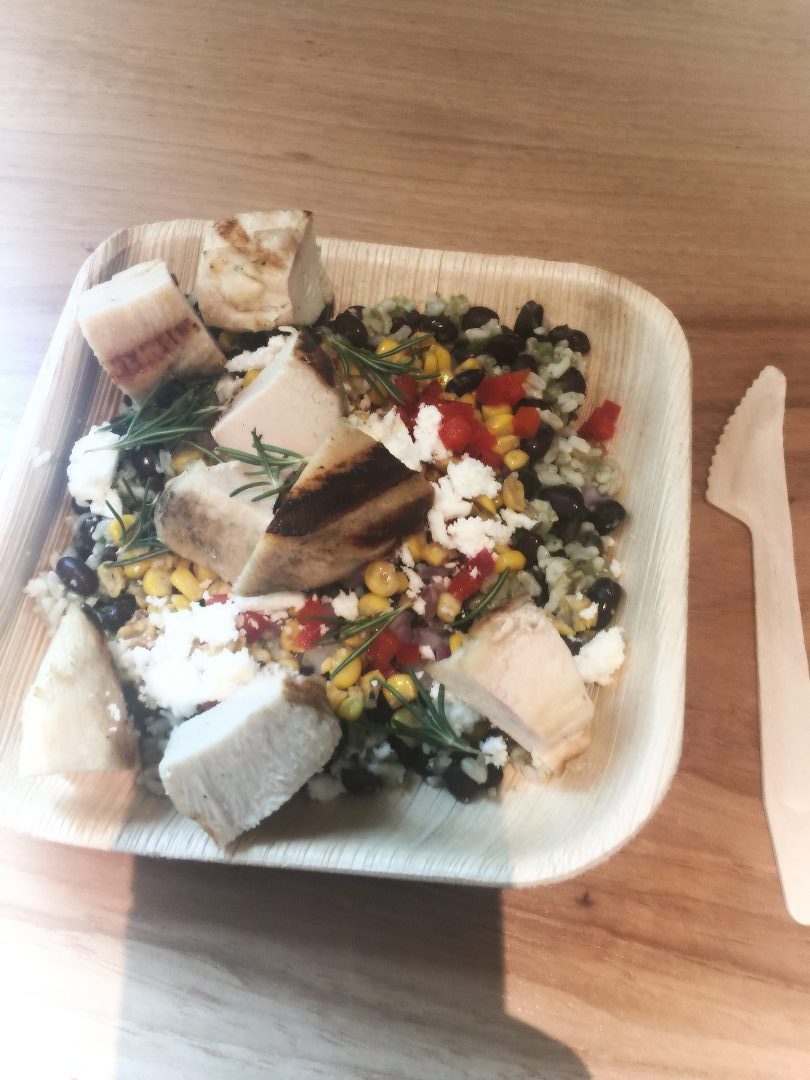 Jugo is a Fresh, Bright and Healthy Addition to the Downtown Austin Scene.  Chef Cirkiel has taken his same passion of fresh ingredients into the realm of quick and casual dining. There's a full refrigerated section with pre made natural meals and juices, and their counter service juices are delicious.
TIP: Pickup, Grab & Go and Delivery Available.  Open Mon-Fri 8am-4pm.

Top 20 Healthy 2020: Best Group Packages 
With a mantra of Yoga First, Music Always, Wanderlust is a unique Austin experience based in the Warehouse district.  They offer yoga instructor courses, retreats, music events and classes ranging from Power Yoga to Candlelight Vinyasa.  If you are new to yoga, Yoga Basics is an excellent way to get introduced; otherwise, they also offer private instruction.
After a good work out at Wanderlust, their cafe, Blenders and Bowls, is a perfect way to energize and refuel for Breakfast or Lunch. Blenders are smoothies, while the Bowls are Acai or Quinoa based meals.  Try The Sesher Bowl with Acai, Blueberry, Peanut Butter and Chocolate Hemp Milk and toppings including local Round Rock Honey. 'Take It Up A Notch' with the addition of the Vega Sport Performance Protein, a natural, plant based product.
TIP: Dine-In and Pickup Available. Temporary hours vary per location.

All 3 venues located within 1000 feet of 603 Brazos Street in Warehouse District of Downtown Austin.