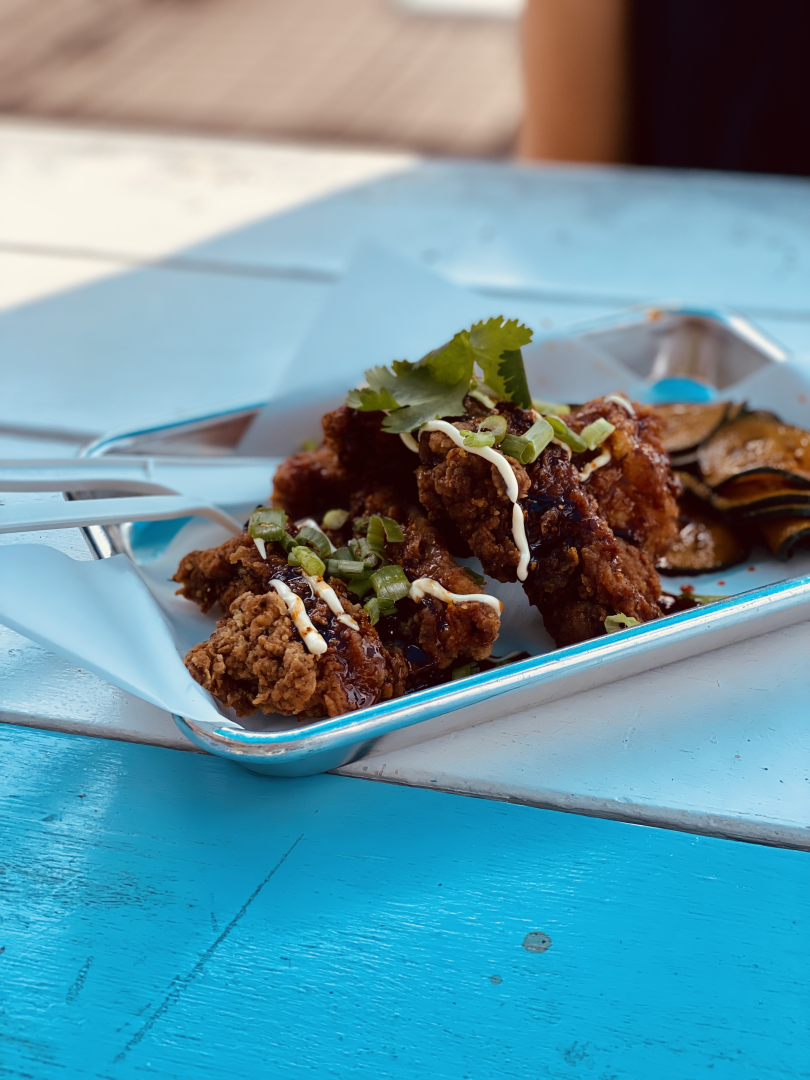 Alta's Cafe, owned by one of the nicest local Austin couples, Michael & Elizabeth Swail, is a cool cafe on Walton Creek overlooks Lady Bird Lake. It is a gorgeous place to sit and enjoy a healthy snack under the sun.  It is full of light and sleek but also completely casual. Alta's is the perfect place to enjoy a coffee, Daily Green juice, or glass of wine after spending the day out on the water. There are plenty of picnic tables to relax at after spending a day paddleboarding or kayaking.
TIP:  Open Daily.  Varying Hours. Check Website. 
The Waller Creek Boathouse is home to Alta's Cafe and a variety of lake sport rentals. The Austin Rowing Club meets here for practice and competition but there are also rentals available for those looking for just an afternoon of fun.
TIP: Check website for latest schedule and events.
CONGRESS AVENUE KAYAKS:
Lady Bird Lake is absolutely gorgeous all year, so why not soak up some sun and scenery while also squeezing in a workout? Exercising is fun with rentals from Congress Avenue Kayaks. Paddleboards and kayaks are both available and are a blast for beginners and experts alike. This is a great place to go with kids or even on an ambitious date. There are plenty of boats so don't even worry about making a reservation!
TIP: Check website for latest information.  Discounts available with a student ID.
All located at 74 Trinity Street.