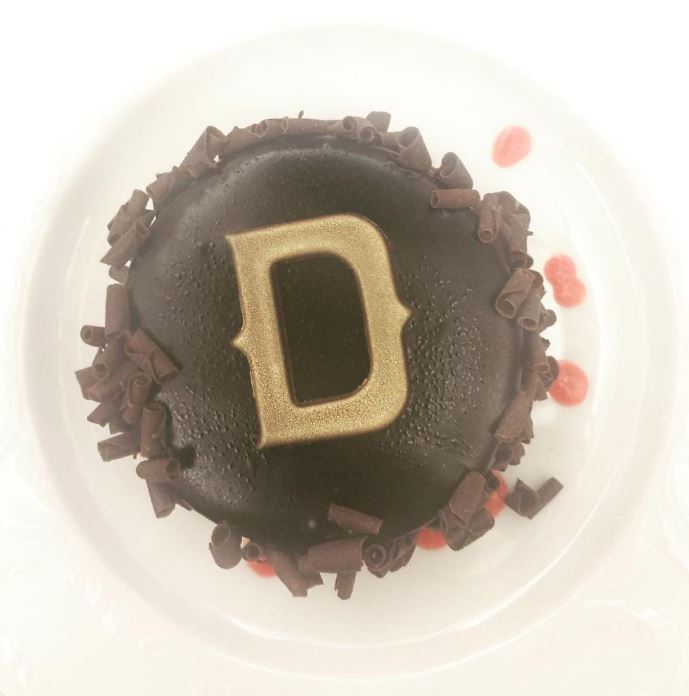 Driskill Grill, located inside the historic Driskill Hotel, serves a daily changing menu. The ingredients are locally sourced, fresh, and seasonal. Famous for both the diverse wine list and traditional menu items prepared in creative ways. The Driskill Grill is a wonderful place for an elegant dinner for anyone visiting Austin for a romantic getaway weekend. Continue a romantic evening with a walk around the Capital grounds, just five blocks away.
TIP: Open Tues-Sat for Dinner. 
The Paramount Theater first opened its doors in 1915 and has since been declared a historic landmark. The interior of the theater features beautifully painted and gilded ceilings from stage curtain past the balcony levels. Check the Paramount Theater schedule to see what will be happening when you visit Austin. The Paramount plays host to comedians, Presidents, musicians, and nights of classic film screenings.
Scattered throughout downtown Austin are several unmistakable Gibson guitars. All painted by, sponsored by, or signed by different local artists or celebrities. The artwork is all unique, even the medium used to decorate the guitars varies from paint to mirrors. Have fun walking from the Capital down Congress Avenue finding the guitars.
Designated as a National Historic Landmark, the Texas State Capitol is beautiful to tour inside or out. Their website provides excellent self-guided tours* of the inside of the capitol, outside grounds and monuments.  They also have free tours daily beginning in the Capitol South Foyer and the entire campus is a perfect time to explore and enjoy for hours, whether you are a local or visitor.
Tip: Parking is available in the Capitol Visitors Center.