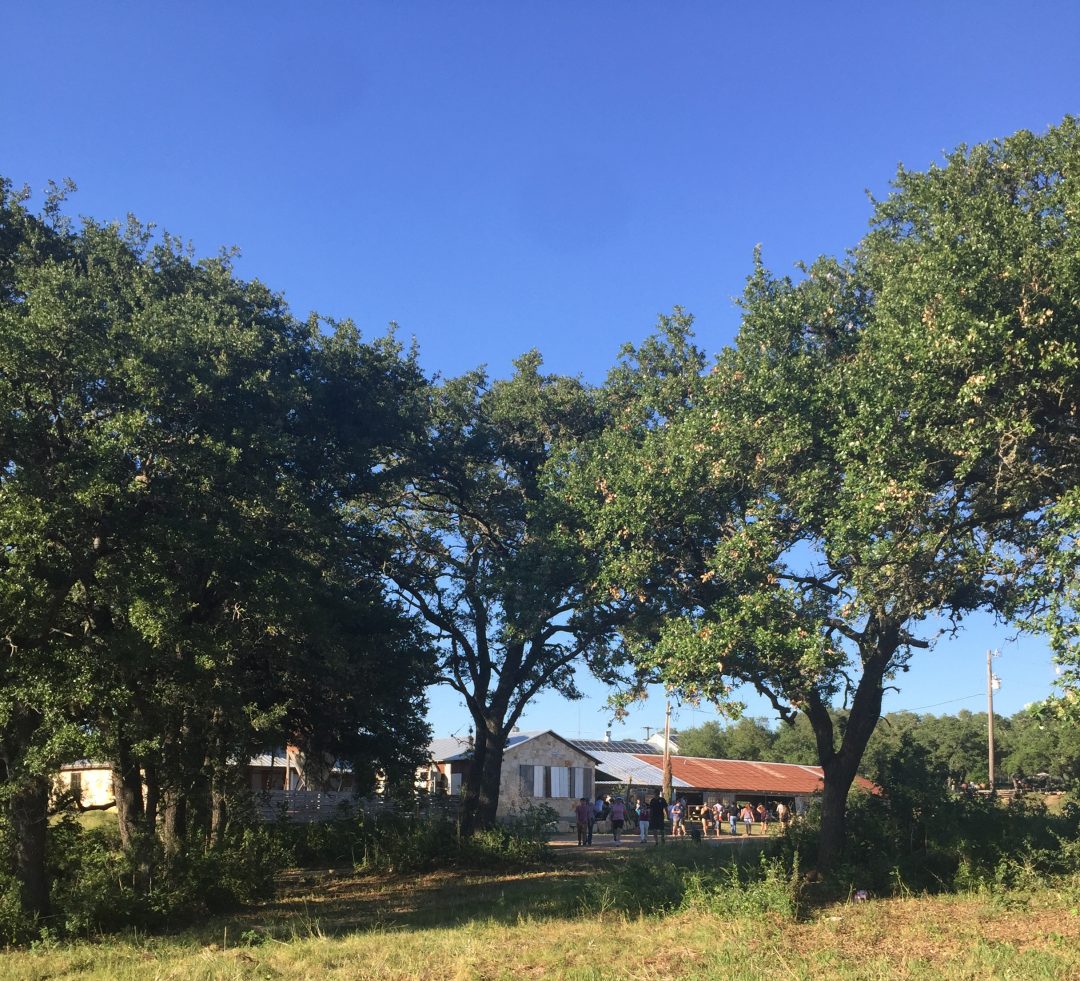 Jester King Brewery  feels like a world away from the hustle and bustle of Austin.  With a huge acreage based in Texas Hill Country with a brewery, eats and events…it's an adult and child's playground.  They sit on 165 acres with a farm, picnic ground and hiking trails.
TIP: Open for Curbside Pickup Mon-Fri 3-8pm, Sat-Sun 11-8pm. Onsite Dining Available Wed-Sun. Reservations encouraged. Reservations for all parts of the ground for the Canopy, Goat Pen, Hop Yard, Vineyard and Beer Garden for up to 6 people on Tock. 
Top 20 Patios & Top 20 Pizza & Top 20 Family Friendly 2020: Best Outdoor Getaway
Texas Hill Country Olive Co, is a perfect supplement to your day in the country at Jester King Brewery.  Stop by at their local bistro & tasting room to peruse local olives!  Sounds like a perfect day, right?
Located in Dripping Springs.