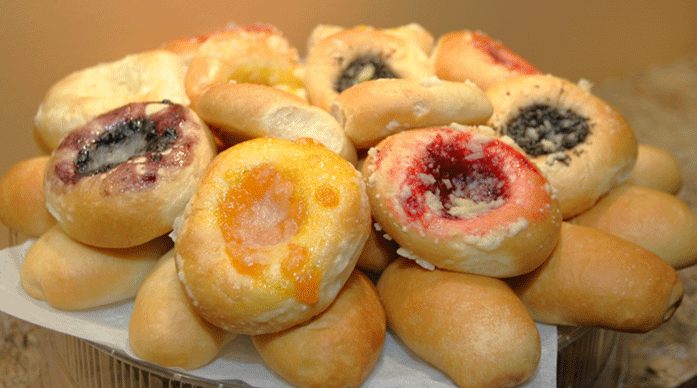 Lone Star Kolaches is a small, charming spot, and definitely worth a stop if you have a sweet tooth, or if you like kolaches.  Pick up a dozen or 2 to freeze, and your family will love you!  If anyone has driven from Austin to Dallas, the best 1/2 way stop is to grab kolaches on the way, and these are right up there with the best!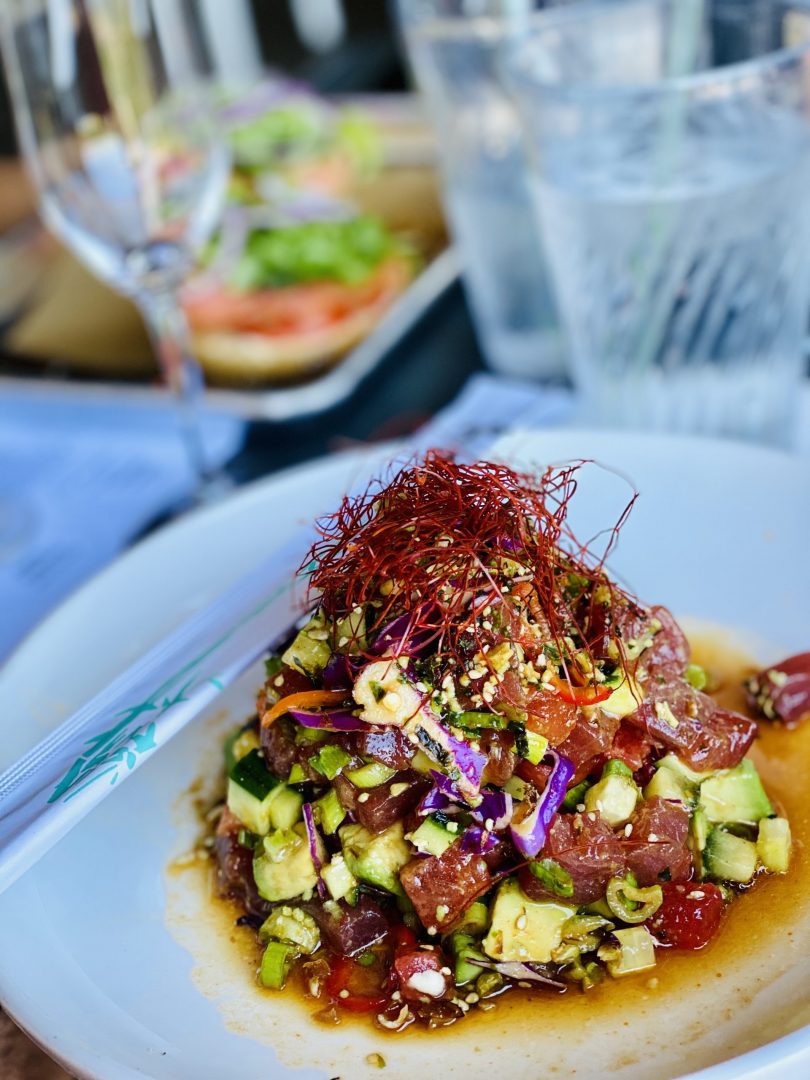 Grove Wine Bar & Kitchen, next door to Lone Star Kolaches,  has been on my favorite list for a decade!  This restaurant, like all the Jimmy John's Owner restaurants consistently delivers great service, an amazing selection of wine, along with excellent food prepared from organic ingredients.  The Grove Crispy Oysters with spicy aioli and mango-poblano pico , along with their Bruschetta is always a great way to start.  Their salads are fresh and fulfilling, and have fun selecting one of their gorgeous glasses of wine!  Sit back, relax and enjoy this cool vibe.  It doesn't matter which location you choose, the patio is great, but my favorite sitting under the huge Live Oak tree on Bee Caves Road. 
TIP:  Dine In, Pick Up & Delivery available for Lunch and Dinner. Various hours. 
Top 20 Patios 2020: Best Wine Selection
Lolas Savannah Coffee is right next door to The Grove Wine Bar.  If you're looking for coffee vs wine, this is a perfect spot for continuing on the evening.  Or it's a great place to chill after lunch!
All locations at 6317 Bee Cave Road, Westlake.