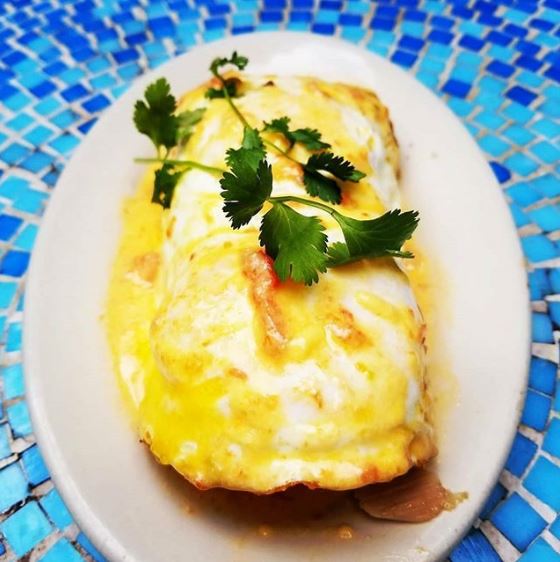 Tamale House East.  Yessss…this is exactly what Austin was built on…Authentically good food.  Legit! Established in the 1950s…and they probably haven't changed the recipes in generations, and every morsel of food is cooked with passion.  I may be biased, but I think Tex-Mex is one of the best cuisines…and this would be on the top of the list to try here in Austin.  Try the Chipotle Migas Taco or the Bean, Cheese and Jalapeño Tamale and get it with eggs and cheese on top.  Over the top goodness!
TIP:  Open Fri-Mon for Breakfast, Lunch and Dinner.  Carry Out & Delivery Available. 
Top 20 Breakfast Taco 2020: Best Chipotle Migas Taco

Lazarus Brewing Company, right around the corner from Tamale House East, was started by a group of Christians, paying homage to the generations old, amazing beer…Austin style.  What could be more cool and hip on the East side then a patio with picnic tables, live music, really good beer and great people just relaxing.  Not only do they have excellent selection of beers, but their food is perfect compliment with queso, salsa, chips, tacos and bar staples.  This neighborhood gem is a perfect escape.
TIP: Open Breakfast, Lunch, or Dinner Daily. Dine-In, Pick up Available.  

Both locations within 100 feet of each other at 1707 East 7th Street, East Austin.