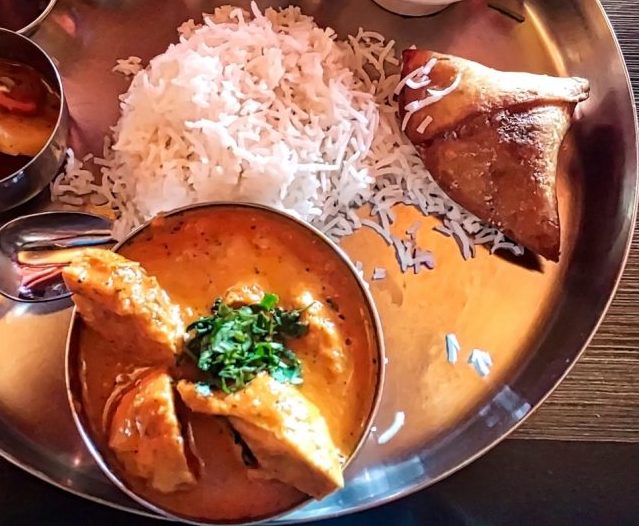 Tarka Indian Kitchen is one of the best fast food spots in Austin! All the entrees are fresh, flavorful, and reasonably priced. There is even an iPhone app for ordering convenience. The menu is full of healthy items, many of which are gluten-free or vegan.
Stouthaus Coffee Pub is a one of the best, local favorite spots in Austin and it's so close to Tarka! The warm, industrial space is host to live music and the bright lighting elevates Stouthaus to a friendly, neighborhood bar. There is coffee, there is beer, there is nothing to dislike. The prices are great and many local brews are featured on the expansive beer list. For those looking for a caffeine fix then Stouthaus has amazing coffee as well!
Located near 5207 Brodie Lane, South Austin.