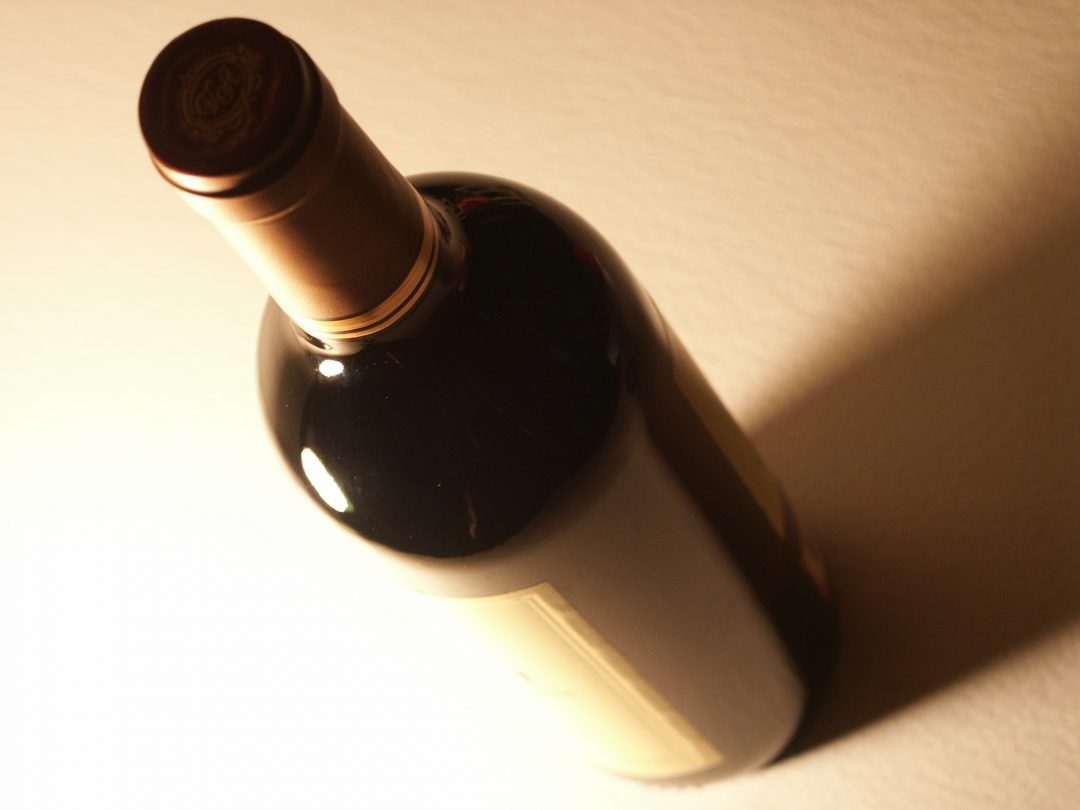 Vince Young Steakhouse, is nestled in the heart of downtown. With a cozy bar and elegant dining room for happy hour and dinner. Whether meeting a business colleague or romantic date, the cocktails, wine, and food will fulfill every appetite.  Along with the delicious steaks, there are options such as the Rack of Lamb, Wagyu Brisket Burger and Bone Marrow.
TIP: Open for dinner Thurs-Sun for Dine In & Takeout. Reservations available through OpenTable. Valet parking available.

Texas Reds & Whites Tasting Room, is just steps away from Vince Young Steakhouse, and a perfect place to continue the evening.  Cozy couches in a dark, intimate room with an amazing selection of wine is a formula for a romantic and relaxed evening.  The staff is delightful and full of knowledge, which makes for an even better experience.  Enjoy!
TIP: Open  Fri-Mon for Pick Up. 
 Locations within 300 feet of each other on 301 San Jacinto Blvd, Downtown Austin.