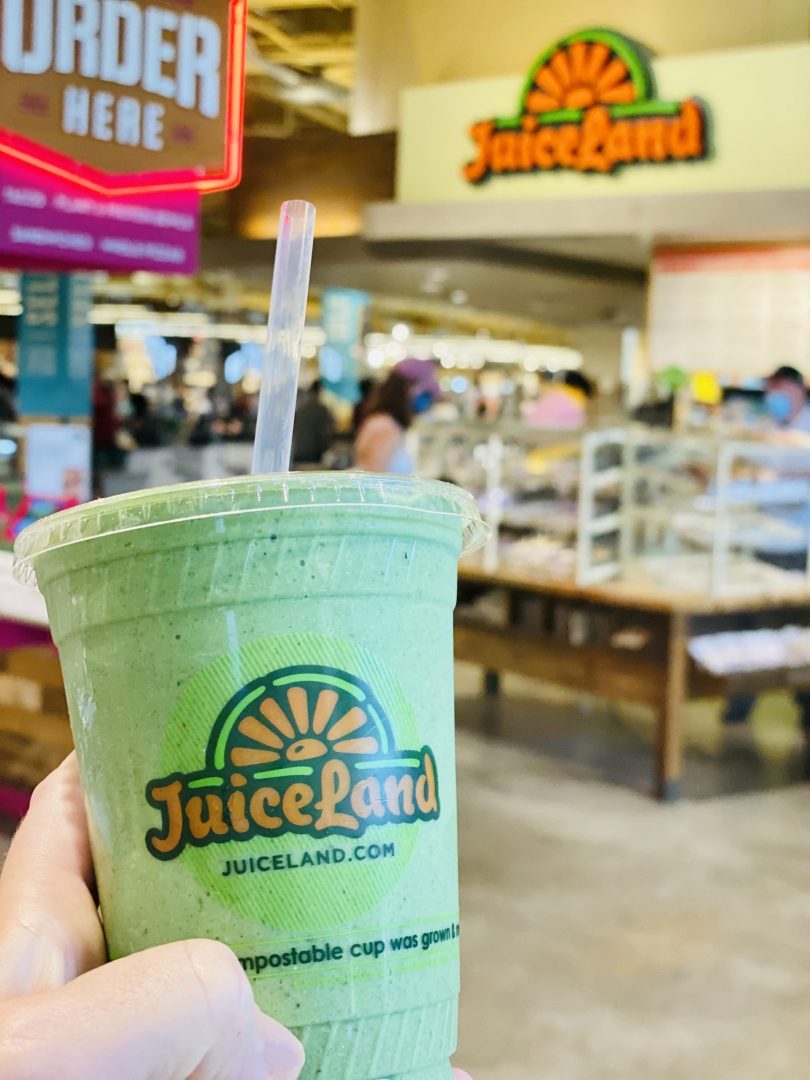 Whole Foods is an Austin institution of amazing eats. The location at Sixth and Lamar is great place to bring kids for a healthy lunch or dinner. The top floor has a playground that is sure to entertain young ones and the patio is dog friendly! Don't worry about a picky eater feeling left out because there is something for everyone, from tacos to sushi to sandwiches. Some locations even have local Austin's Juiceland!  In the back of the Lamar location, there is a a BBQ joint. They smoke all their meat in-house and have homemade BBQ sauce. There is seating in the back as well. The chopped beef sandwich with a few pork ribs is a great choice.
TIP: Open daily 7 am -10 pm, dining areas closed. Multiple area locations

Book People is right across the street from Whole Foods, and one of the best Austin legends. This quirky bookstore has everything from childhood classics to unique toys. The children's book section has a playroom that is perfect for young school-age children. There is a cafe downstairs that offers a wonderful selection of coffee and pastries. Be sure to check out the calendar for storytime!
Both located within 300 ft of 525 North Lamar Boulevard.